This post may contain affiliate links which may give us a commission at no additional cost to you. As an Amazon Associate we earn from qualifying purchases.
Give a warm welcome to the featured blogger of the day, Simple Moments Stick!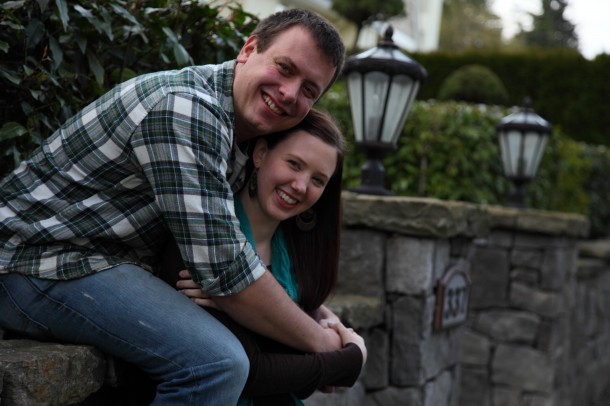 Hi there! I'm Susannah and I blog at Simple Moments Stick. I'm a newlywed, living with my handsome hubby in Portland, Oregon (Do you live nearby? I'd LOVE to meet you IRL!) where he attends Seminary to get his pastoral degree. Sometimes it scares me that I'm going to be a pastor's wife! Nate and I have been married about two years but I definitely still give us newlywed status. Maybe we'll always be newlyweds… Simple Moments Stick is a place where I share all aspects of my life. One day you I might share the stories of my family's adoptions (I have eleven brothers and sisters), another day I might talk about my faith and what God is doing in my life, and a third day I might flaunt how awesome my husband is. (Although, he thinks that should be ALL I blog about) My heart behind my blog is to connect with other women around the country (and world!) to love on and encourage one another. Come on over and visit! Make sure you leave a comment so I know you stopped by and I'd LOVE to become your friend!!!
Favorite Posts:
Go visit Simple Moments Stick and share the comment love! Comment below for roll call.