This post may contain affiliate links which may give us a commission at no additional cost to you. As an Amazon Associate we earn from qualifying purchases.
Joining us today is Bookjunkie, a blogger that comes to us all the way from Singapore! If you are anything like me, you are going to love reading her tales of food, culture, and another way of life in a far away place!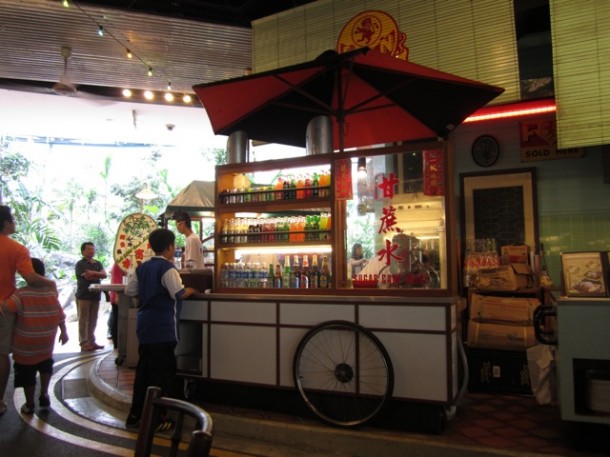 I love reading blogs from outside the US. Tell us a little bit about where you live and why your blog name is significant.
My blog is named Tiny Island because Singapore really is tiny and we're an island. We have no cities or states. Our whole country is the city as well.
Describe a typical day in your world.
Right now I am unemployed, so I spend a lot of time reading and blogging. My wish is to become a writer, so I stared blogging to get the writing machine going. So far the women bloggers I have met have been nothing but supportive.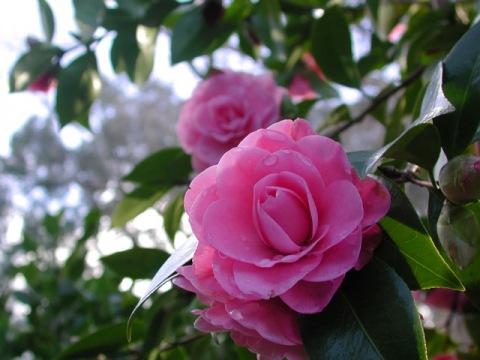 What do you love most about living in Singapore? What would you change if you could?
I love that my family is here and this just feels like home although I do get wanderlust at least once a year and yearn to escape to a less crowded place. One superficial thing I would change in Singapore is the weather. It's just too darn hot and humid for me even though most people who come here love the perpetual summer. I am a winter person and although I've only seen snow once I fell in love immediately. I was like a child again. I would also love if we had real freedom of speech.
I see that you are a celebrity gossip fan like me. Who do you love to read about?
I love catching up on celebrity baby gossip. I confess, I'm a total addict. Photos of cuties like the Jolie-Pitts, Suri Cruise, Olive Cohen and Sean Preston Federline make my ovaries sigh. They are just too darn cute and Suri Cruise is such a fashionista.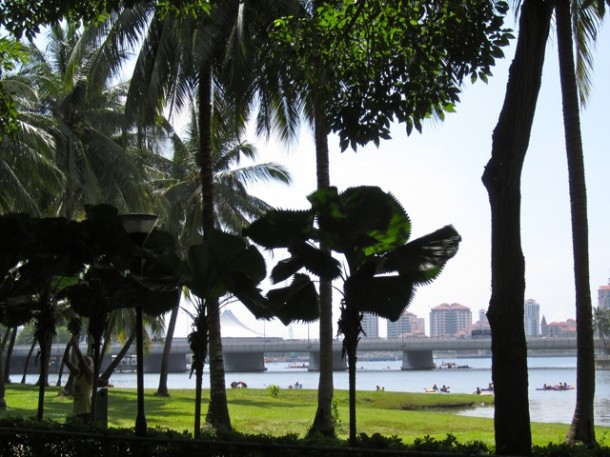 More from Tiny Island:
Travel memories: Turning 40 and a list of 40 travel memories.
Panic attacks: Bookjunkie's panic attacks terrify her.
French cousin's culture shock: Why the Singapore culture is different than your own.