This post may contain affiliate links which may give us a commission at no additional cost to you. As an Amazon Associate we earn from qualifying purchases.
Tess from Six Feet Under Blog is today's fabulous feature blogger!
She blogs as a way to let her creativity shine! We love that!!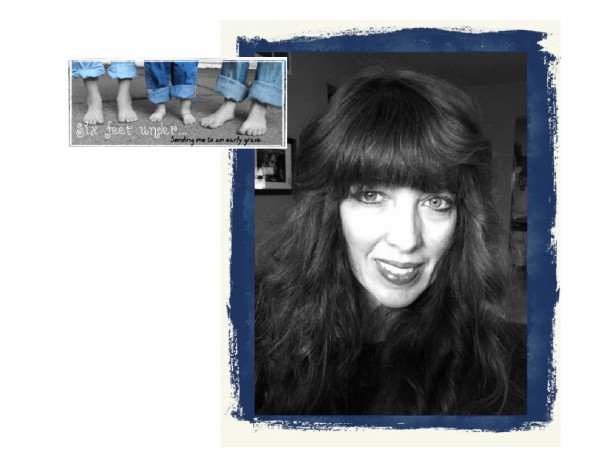 Hi. I'm Tess from Six Feet Under Blog (no, it's not THAT tv series). I'm glad you're here to share in my SITS day! My blog is about the funny parts of life, how to make money blogging, sharing recipes and my new found love of food photography. Since I was old enough to write, I haven't stopped (three books later) and blogging is such a great way to let your creativity shine!
Six Feet Under recommends these posts:
Be sure to roll call below, then go to Six Feet Under Blog and share the comment love!