This post may contain affiliate links which may give us a commission at no additional cost to you. As an Amazon Associate we earn from qualifying purchases.
Do you want to laugh? And possibly dish about the latest reality tv shenanigans? Then you are going to love today's featured blogger, SmithWit!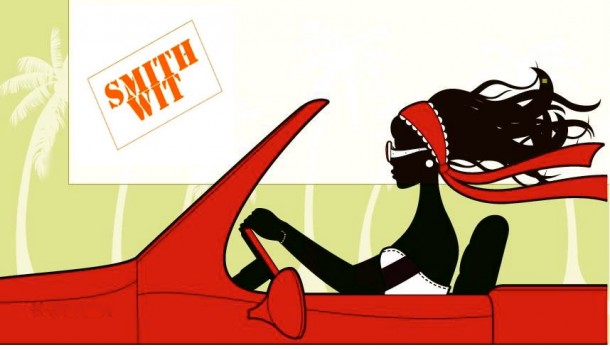 Debbie began blogging in 2009 in order to cope with the perils of dating. She is neither a Mommy Blogger nor a mommy and has zero desire to offer advice on either. Well, except that an unmade bed is easier to get into.

Here, you will find sarcastic quips about things she has greater familiarity with – like her addiction to bean & cheese burritos, her adoration for power tools and her unhealthy attachment to the Puggle that rules her heart named The Judge.
Favorite Posts:
Go visit SmithWit and share the comment love! Remember to comment below for roll call.