This post may contain affiliate links which may give us a commission at no additional cost to you. As an Amazon Associate we earn from qualifying purchases.
Please welcome faith-filled feature blogger for today…
Morgan of Snapshots.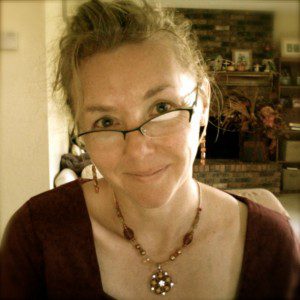 Snapshots is my place to capture, record and celebrate life's little moments. As a mom to four fabulous (yet distinctive) kids, a wife to my wonderful husband and caretaker to one beanbag, couch potato dog, I'm on the look out for sacred moments which God has nestled in the ordinary. Lots of the ordinary. Be encouraged, laugh a little and be reminded that God can make even folding laundry a sacred event!

Morgan would love to have you check these out:
Mercy Me {Teachable moments}
Need Some Grease? {We've all got our own squeaky wheels in life.}