Welcome today's feature blogger Sparkles And A Stove!
Check out how she crafts and cooks…with a kid holding onto each pant leg!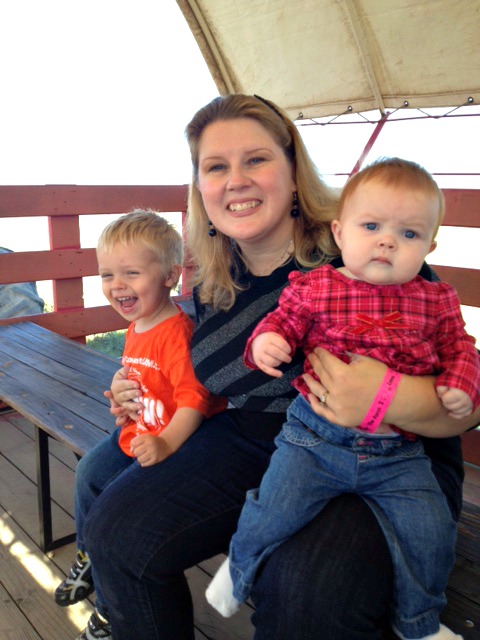 A glue gun, a spoon, and a mom and Sparkles And A Stove was born. Nothing 15 years of being a corporate America bean counter handed me was as challenging or rewarding as mothering my baby and my toddler, but spelling words in Cheerios wasn't quite fulfilling my need for a creative outlet. I started Sparkles And A Stove to share my love of crafting and cooking and connect with other wannabe crafters and chefs. My mission is to show that anyone can tap into their inner creativity with simple crafts and recipes even if it's with a kid holding onto each pant leg.
Sparkles And A Stove loves these 3 posts:
Let's do this! Comment below then get over to Sparkles And A Stove and share the comment love!