This post may contain affiliate links which may give us a commission at no additional cost to you. As an Amazon Associate we earn from qualifying purchases.
Today's special lady is Jennifer of Sticky Note Queen.
When you visit Jennifer's site, you realize quickly she is a true writer. We are thrilled to feature her today!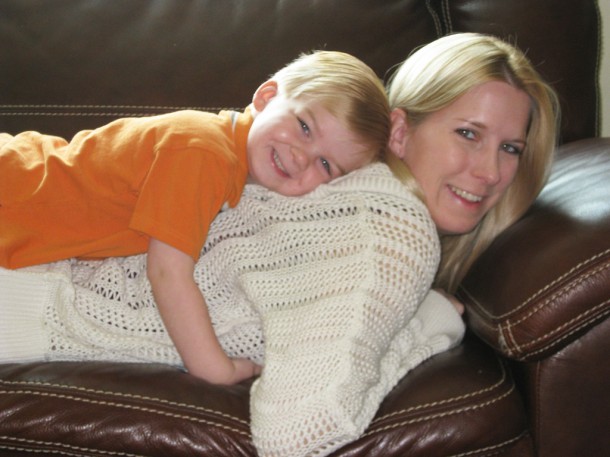 "My name is Jen and I am a single full-time working mother of an amazing three-year-old boy. I am an administrative assistant by day and a busy mom by night, but among all of the monotony and craziness, my outlet is writing. I began blogging to document all of the wonderful experiences I encounter raising my little man but, over time it has developed into a place where I can build from my school background in creative writing and see where it takes me. And, since I get my organization from sticky notes strategically placed everywhere, I am the self-proclaimed ""Sticky Note Queen."
So, you know the drill.
Leave a quick comment saying hello below to "roll call" and then head on over to Sticky Note Queen and shower her in gooey comment goodness.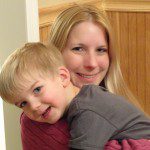 And, for your reading pleasure, Jennifer recommends the following goodies:
Ghosts and Lace. Jennifer's exercise in writing… she's a great storyteller!
Five Minute Friday Growing "Write for 5 minutes flat – no editing, no over thinking, no backtracking. Topic – growing"
For Malaika A moving post about a friend from high school that died too young.
Looking for some more awesome blogs? Yesterday we all linked up our favorites- check out: Blogs we Love.