This post may contain affiliate links which may give us a commission at no additional cost to you. As an Amazon Associate we earn from qualifying purchases.
Marci from Stilettos and Scrubs somehow manages both her passion is a mother and nurse who is constantly on the go. She proves you can do the stilettos and the scrubs and still at the end of the day be the mother you want to be.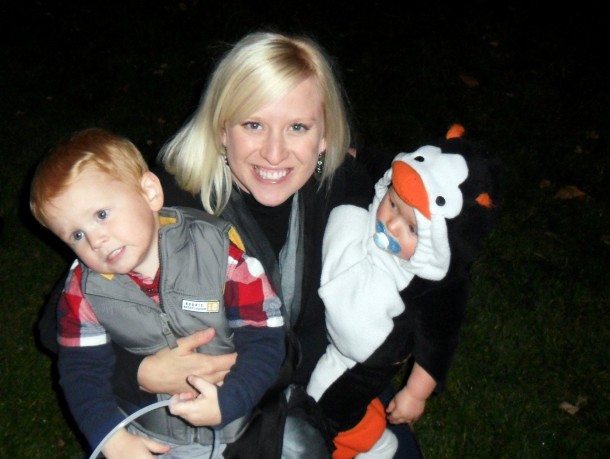 What inspired the title of your blog?
My love for stilettos and scrubs! I am 5′ tall and can be found wearing stilettos/wedges daily, shoes are my favorite fashion accessory. I work in the medical field so I get to wear a lot of cute scrubs as well. The title ended up being a perfect fit!
You spend your time being a volunteer at a hospital, studying full time as a nursing student, and of course being a mom to two little ones. How do you find time for yourself?
To be honest, probably like many other moms out there the only time I have to myself is after my two toddlers go to sleep but one thing that may be a little different for me, is it's after I study for a couple hours after their in bed. I can't go to sleep without putting a couple hours of studying in every night. I love being busy, it's part of what keeps me going. I believe it really helps you appreciate even the smallest moments you have to yourself.
What can readers expect to find when visiting your blog for the first time?
A great variety of topics ranging from wonderful vegan/vegetarian recipes, discussing my Nursing school experiences, reviews & giveaways on various products and just the life with two toddlers and how I make it through with being such a busy mom. It's a good time!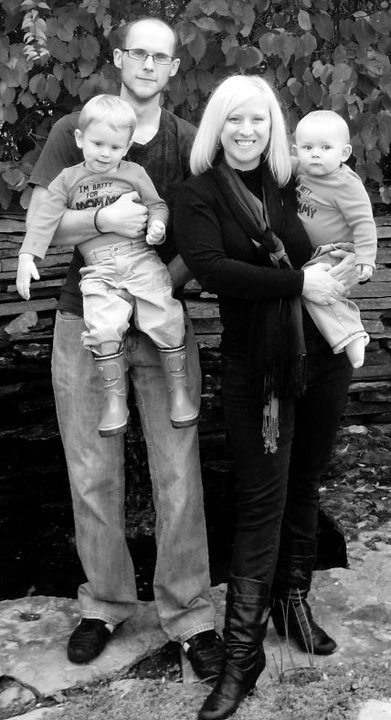 What is it that drew you into a nursing career?
I have a strong desire to help others! I absolutely love every aspect of patient care and cannot wait to be in the position to be that Nurse to be in the position to change someones life, I think it's the little things that make a big difference. I dream of being a NICU Nurse, I've got a while before clinical's start but can hardly wait! I was born for this and feel pretty lucky that I have found the career I was meant to do.
Aside from blogging, nursing, and parenting…what is something you are passionate about?
Baking vegan treats, cupcakes being my favorite! Oddly enough, I love studying and reading my textbooks. I absolutely love fall and Halloween- I go a little overboard on decor. And lastly, I am a huge Harry Potter fan!
Other popular posts from Stilettos & Scrubs:
Smooth or maybe not so much
Vegan pumpkin pie recipe
A moment of beautiful clarity