This post may contain affiliate links which may give us a commission at no additional cost to you. As an Amazon Associate we earn from qualifying purchases.
Karen from Strictly Simple Style has a passion for interior decorating and shares many of her favorite finds and DIYs with her readers.

How long have you been blogging and what inspired you to start?

The first time I discovered that there was an entire community of people who devoted time to blogging about interior decorating, one of my passions, I was beyond thrilled. After lurking at these blogs for a year it finally occurred to me that I should start one of my own. That was two years ago (August 2009) and I'm still at it.
What can readers expect when visiting your blog for the first time?

When someone visits my blog for the first time they will see that I'm all about saving time and money when it comes to creating a beautiful home and lifestyle. The economy is in the dumps and most of us lead extremely busy lives, we don't always have the resources or time to create the lifestyle of our dreams. Let Martha Stewart do the projects with 742 steps, I like quick, simple and affordable.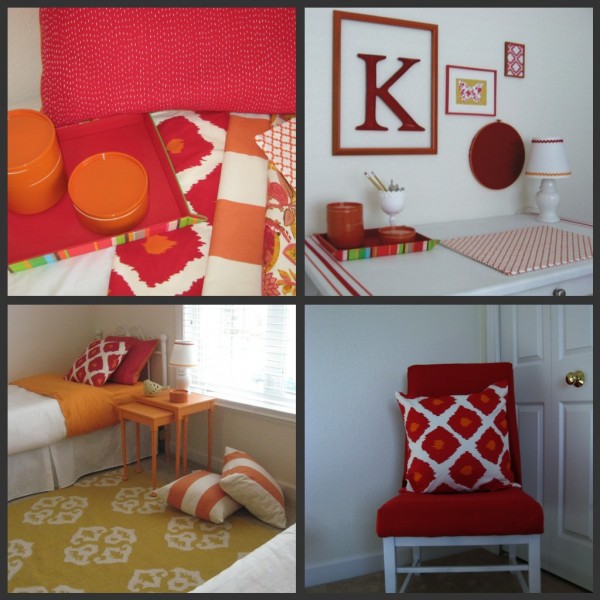 You say you love a good DIY project…can you share one of your favorite projects with us?

One of my most popular posts is one I did just a few months after I started blogging. It is a monogrammed pumpkin that I embellished using decorative nails that can be found for under $2 a box at hardware, craft or fabric stores. I promise you this project can literally be completed in less than 10 minutes.
What do you do when you start feeling burned out from blogging?

I am a firm believer that quality should always trump quantity. If you are feeling burned out you aren't going to produce the quality of post that will make you happy or that will keep readers coming back. I find that being proactive is helpful; let me explain. Whenever I have an idea for a post, even a seed of an idea, I write down a possible title and a few notes so that I can flesh it out when I have time. I like to keep a couple of posts available for those rainy days when I'm just not feeling it.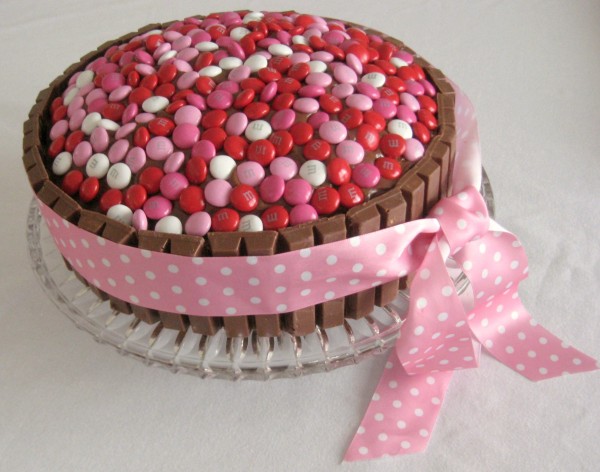 In what ways have you benefited from blogging?

I was that nerd in college who loved writing assignments. After graduation when I started my first "real" job the only outlet I had for that passion was writing the occasional request for proposal. Blogging has allowed me to oil those rusty skills a bit. Aside from the wonderful blogging friends I've made, I've also had the opportunity to earn a few dollars through blogging by accepting sponsors as well as receiving free products to review. I also used my blog as a sort of resume when I approached a local personal trainer about the possibility of writing articles for his website in exchange for personal training sessions. He agreed and my abs are looking pretty good!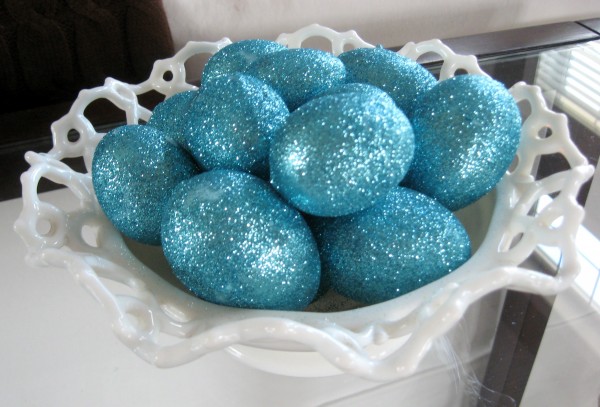 Other popular posts from Strictly Simple Style:
http://strictlysimplestyle.blogspot.com/2011/03/karma-and-successful-blogger.html:To go hand in hand with the last question, this post is my take on how bloggers who give of themselves end up reaping a lot of rewards:
http://strictlysimplestyle.blogspot.com/2009/08/definite-design-dont.html:I've always loved this one because it shows my sense of humor. Luckily the "Design Don't" isn't in the house anymore!
http://strictlysimplestyle.blogspot.com/2010/07/no-sew-ottoman-slipcover.html:For the readers who can't sew but have a hideous ottoman just screaming for a makeover: