This post may contain affiliate links which may give us a commission at no additional cost to you. As an Amazon Associate we earn from qualifying purchases.
Happy Friday!
Before you get to excited about the weekend, make sure to give our featured blogger Sugar Sweat and Sparks a nice big welcome.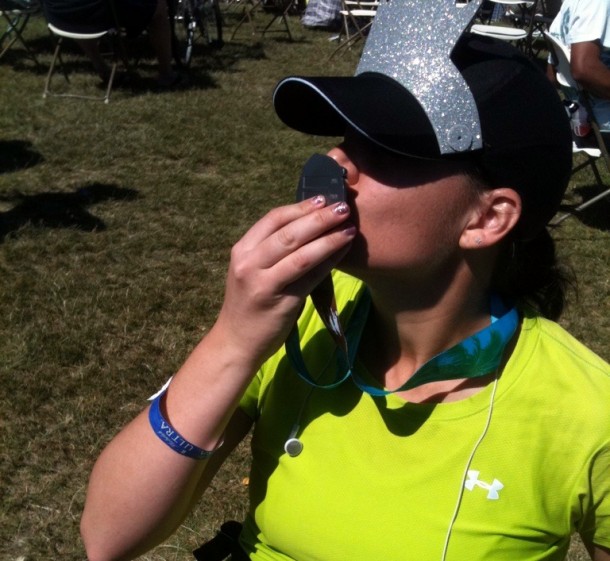 At the ripe age of 29 I decided to do something memorable for my 30th birthday. A memorable event to some would be getting a tattoo or jumping out of an airplane. To me it was running a marathon. I had never ran more than 3 miles before I signed up for the marathon. I trained hard for 16 weeks and I ran 26.2 miles three days before my 30th birthday. I wanted to enter my 30′s strong and healthy.

The marathon opened my eyes to true health and wellness. Sure I've always been active and have tried every diet known to man, but I never thought of fitness or diet as a lifestyle. Now here I am a year and a half later starting a blog to share with the world my sweat, sugar addiction, and life being Mrs. Sparks.
Favorite Posts:
Go visit Sugar Sweat And Sparks and share the comment love! Make sure to comment below for roll call.