This post may contain affiliate links which may give us a commission at no additional cost to you. As an Amazon Associate we earn from qualifying purchases.
Todays featured blogger runs a holistic lifestyle blog! You can find vegan recipes, exercise tips and much more. Make sure to stop by Sweat Stretch Eat and say hi.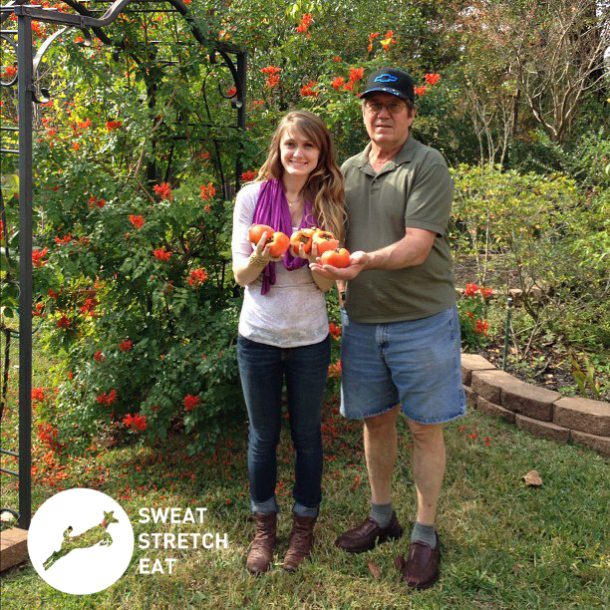 Sweat Stretch Eat is a holistic healthy lifestyle blog: clean eating (mostly vegan), exercise, and firm faith in God. The new logo with the doe is a symbol of the characteristics that I want to embody. A doe is agile and athletic while also being kind, nimble, careful, meditative, and intelligent. This blog is geared towards the Christian girl who wants to become healthier physically, mentally, and spiritually.
Favorite Posts:
Go visit Sweat Stretch Eat and share the comment love! Make sure to comment below for roll call.