This post may contain affiliate links which may give us a commission at no additional cost to you. As an Amazon Associate we earn from qualifying purchases.
Did everyone have a wonderful weekend? Hopefully, you had plenty of time to relax.
We are going to get this Monday started with our Featured Blogger, Sweet Miles.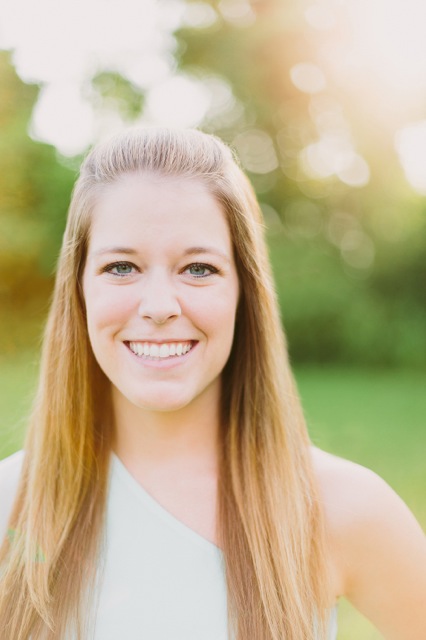 My Name is Sarah Ingle, and I'm the voice behind the running blog, Sweet Miles! I started my blog as a way to keep track of my training, but it has since led to so much more! I am located in central Arkansas, and my dream for this blog is to inspire more and more people in my community to be active, and show them that being active can be fun! I am a newlywed, a photographer, a full-time digital marketer, and now an obsessed blogger! If running isn't your cup of tea, my blog also documents my day-to-day adventures with my little family, and our new lives together in the Natural State!
Favorite Posts:
Go visit Sweet Miles and share the comment love! Make sure to comment below for roll call.