This post may contain affiliate links which may give us a commission at no additional cost to you. As an Amazon Associate we earn from qualifying purchases.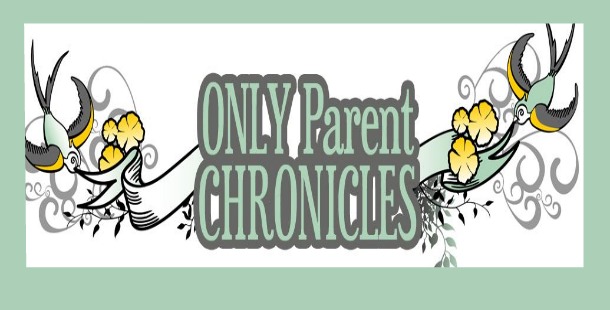 Kristin of Only Parent Chronicles is a widowed mother of two who writes about how to be an "only" parent and focuses much of her writing on things that are important to her and raising her amazing kids.
What inspired you to start blogging?
My dad. Although he doesn't read my blog, he is my inspiration. Several years after my husband died, my dad made an off the cuff comment about how people loved "stories like mine". I asked him what he meant and he simply said, "You've endured a great tragedy in your life and you've come out a better person on the other side. Not everyone can say the same." This comment has stayed with me for years, and while I don't always write about my bad experiences and my triumphs, knowing that I have reached at least one person keeps me writing.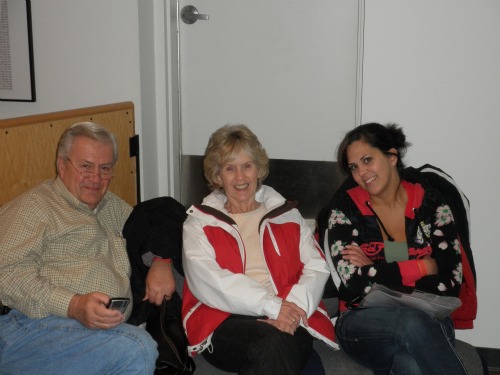 You mention that you believe being a single parent is different than being an only parent…in what ways?
I have this conversation a lot with people. I have many friends that have children and are divorced or co-parent with someone in some way. While their relationship with the other parent isn't always a good one, they still have someone with whom they share the role of parent. I remember when my kids were really small. My single girlfriends with kids all had their off weekends at the same time. That is when they scheduled their "Girls Night Out". Being an only parent, I never had a weekend off, or a person to take one child when the other had to go to the emergency room, or even someone to take one so I could have special time with the other. But on the other hand, I do have the benefit of not having to share my kids with anyone. I don't have to split holidays with someone. I don't have to make sure the rules at my house match with the rules at someone else's. And I don't have to adjust to my kids being away from me every other weekend and for extended time over the summer.
What can readers expect when visiting your blog for the first time?
Only Parent Chronicles isn't all about being an only parent. I am a mom, but that isn't what defines me. When someone visits Only Parent Chronicles for the first time, they should expect an honest dialogue about life. Sometimes I talk about serious, heartfelt issues, other times there is light hearted fun.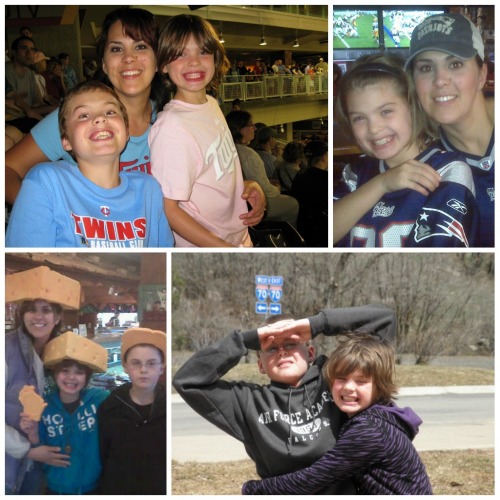 What advice can you share with other "only" parents?
Being a parent is hard. It doesn't matter if you're doing it by yourself or with someone else. A lot of us try to overcompensate for the missing parent, and a lot of us let guilt tear at our hearts. As long as you can look at yourself every night and say, "Today, I did my best." there is nothing to feel guilty about. It is okay to feel frustrated. It is okay to feel overwhelmed. And it is 100% okay to just want some time for yourself. Being a parent is the hardest job we will ever have. Everyone needs a break sometimes.
In what ways have you benefited most through blogging?
Blogging has been such an amazing gift in my life. I began blogging at a time when I was unemployed and felt isolated from the rest of the world. Through blogging, I have developed amazing friends around the country. I have had the opportunity to meet several other bloggers in real life. I have also developed real, true friendships with women I have met in Blognia. These women support me and love me unconditionally. They give me a confidence in myself that I didn't have before, and I love them.
Other popular posts from Only Parent Chronicles:
Bringing Home Baby; My Story Part 2: A post about a first day home with baby that no one should have to endure.
Step One: How do you define happiness?
Dream a Little Dream: What are your dreams?  Is your life close to what you envisioned or so far from it?
* * * A special thanks to SITS sponsor Bargain Briana for helping fellow SITStahs save money by providing the best daily deals! * * *