Happy Friday, friends! Hopefully you are as excited about the weekend as we are.
Our featured blogger of the day is Talitha's Take. Make sure to stop on by and say hi!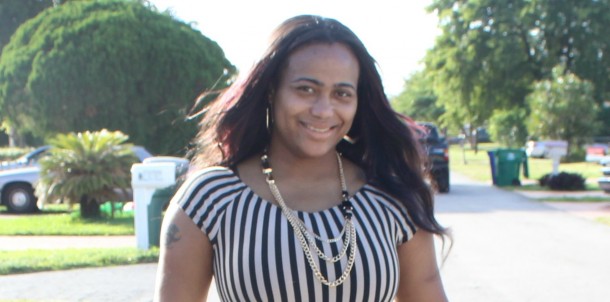 My name is Talitha. Welcome to my Take on everything Fashion, Entertainment and Lifestyle. I am a Miami Fashion Blogger, who loves everything that Glitz and Glamours. I love playing dress up and taking photos. My love for fashion started with my shoe collection. I also love to take Celebrity looks and make them my own. I believe you can get the same looks as Kim Kardashian, Rihanna and Beyonce without breaking your piggy bank.
Favorite Posts:
Go visit Talitha's Take and share the comment love! Comment below for roll call.