Rhea has been maintaining her Texas sized blog, Texas Word Tangle for three and a half years now! Read on to learn about how she got her start, where her  what her goals are, and where her Texas blog is headed!

I love how the tagline of your blog, "words tangled with emotions spill onto paper and become a story worth telling" fits so well with your title. What inspired you to begin telling your story?
That is a quote I love by James Mitchener, an American author. I started blogging about 3 1/2 years ago when I needed a creative outlet. I was walking in a cornfield one day, and an alpaca trotted up to me, humming, and then said, "You need to start a blog." I know, who knew Alpacas used the Internet?! I used to blog daily, but now that I work full time and commute two hours…I don't feel as creative as I used to!! I'm still trying to keep it alive though. Because I enjoy it so much.
Has your blog ever gotten you into trouble with your family or friends?
Surprisingly no. I'm usually very conscientious of the fact that my mom or grandmother or neighbor could find my blog and read it. However, my post about having a love child with Collin Firth did almost get me banned… I did get in trouble once on Facebook with a previous boss. Don't ever friend your boss's wife on Facebook! Stupid, I know.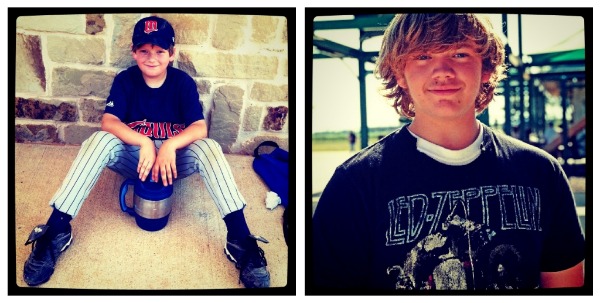 What are your goals for your blog?
To have fun. To entertain others; To get the voices in my head out on digital paper so I can be free to swim with the mermaids & prepare for alien invasions…
What can readers expect to find when visiting your blog for the first time?
Ha! Anything. Sometimes I'm serious, sometimes I'm certifiable. I talk about my kids a lot. I'm mostly honest…except when I'm obviously not trying to be.
Is everything REALLY bigger in Texas?
Texas is full of big hearts, big trucks, big belt buckles and big hair. Y'all should come visit!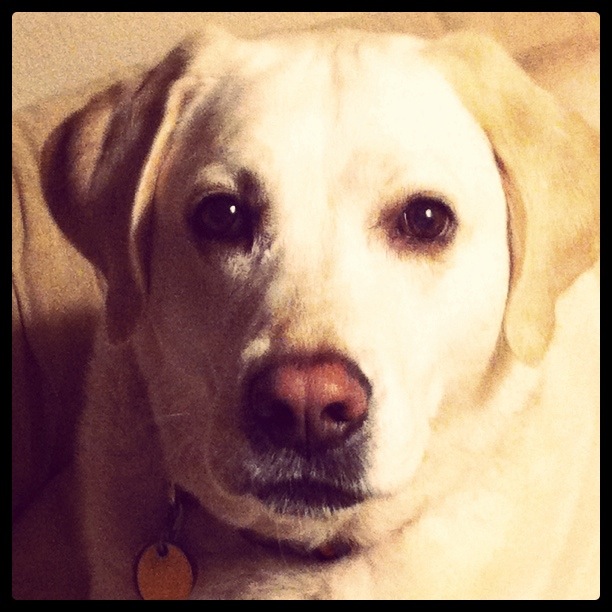 Other popular posts from Texas Word Tangle:
Temporary Insanity: "This Valentine's Day, I stepped out of character and did something a little crazy."
Everyone Needs An Alien Invasion Escape Plan: "As I drove my 9 yr old son to school one day this week, we somehow ended up discussing what he would do if aliens attacked his school."
10 Reasons Why you Shouldn't Blog: