This post may contain affiliate links which may give us a commission at no additional cost to you. As an Amazon Associate we earn from qualifying purchases.
Is the name of Trianna's blog adorable, or what? That's Too Cute!
A fabulous fashion blog of a twenty-something… I love all the variety of bloggers that participate in SITS! I mean, who doesn't LOVE shoes?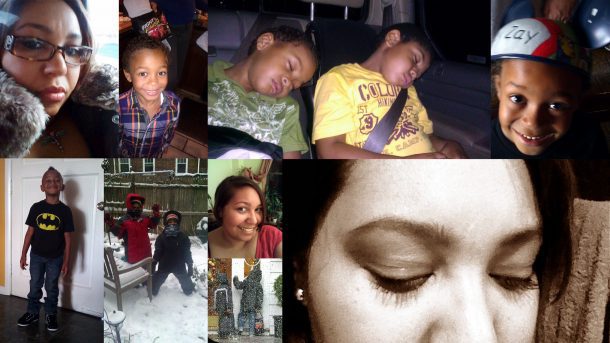 Here is what Trianna has to say for herself:
That's Too Cute! is a personal tagline of mine, so it was kind of obvious that it should be my blog name. I have a serious love for shoes, though not necessarily the budget for them! That's Too Cute features my love for shoes, fashion and my family. I'm hoping to give you a little inspiration to try something new and wear it proudly. "Cinderella is proof that a new pair of shoes can change your life."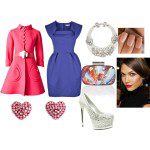 For your reading pleasure:
Leave a short and simple comment below so you are counted in roll call and then head over to her place and comment it up!