This post may contain affiliate links which may give us a commission at no additional cost to you. As an Amazon Associate we earn from qualifying purchases.
Let the jokes begin with a blog title like that- and we can all use a little laughter for our Monday morning! Welcome Lisa from That's What She Said…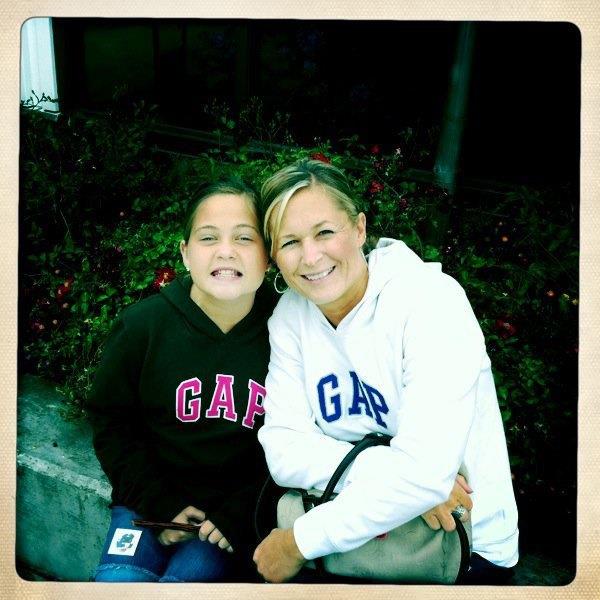 Once upon a time when I began blogging in 2008, I called myself 2busy because, at that time, with two busy teenagers and a young daughter I was often, literally, just too busy. Fast forward a few years and I am now the mom of one God serving son on a mission and one Country serving son in the Air Force. My daughter and I now outnumber the men in our home, as my dear husband is the lone token male remaining. My blog embraces many aspects of my life and who I am…spiritual, family, marriage, humor, home decorating, organizing, really whatever suits my fancy on any given day. Pull up a chair and let's get to know each other.
Favorite That's What She Said posts:
Marriage Lisa couldn't leave her husband out of her feature day(because he asked to be included!)
Bottles, Bibs and Diplomas a pivotal turning point in Lisa's life
Alas, the police again…" When you have teenage boys… Uh-oh, I'm a little scared about when my boys get to be teenagers!
Roll call and then head over to That's What She Said to show her a warm SITS Girls welcome!