Let's give a warm welcome to today's feature blogger Maureen from The Baby Is Fine.
She's a brave one, confessing to all her parental insanity!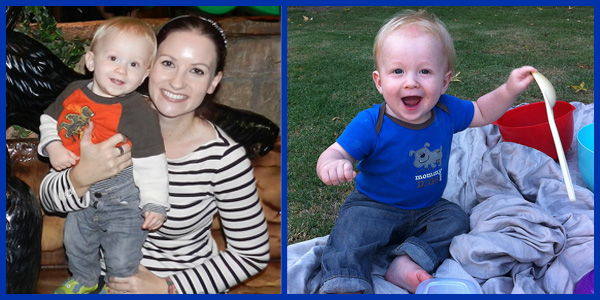 If you enjoy tales of neurosis, photos of adorable babies climbing into laundry baskets, and excessive use of parenthetical references (I can't control myself; semicolons, too, are a favorite), then you are in for a treat! I'm Maureen (AKA Mo), a 29-year-old mama, wifey, dog-lover, book nerd, and worrywart extraordinaire. I created The Baby Is Fine as a place to confess my parental insanity (the name stems from my husband's go-to response to my all-too-frequent worry-fests; the phrase is typically delivered with an admittedly well-deserved eye roll), but I also share all variety of non-worry-related parenting musings and of course the aforementioned adorable photos (because my son is really, really cute). I hope you'll stop by and laugh with and/or at me (I'm not picky)!
The Baby Is Fine suggests you check out these posts:
Let's go! Comment below then head to The Baby Is Fine and share the comment love!