This post may contain affiliate links which may give us a commission at no additional cost to you. As an Amazon Associate we earn from qualifying purchases.
Ashley from The Bowden Brigade is a doting mother and wife who fills her life with family activities, travel, and so much more.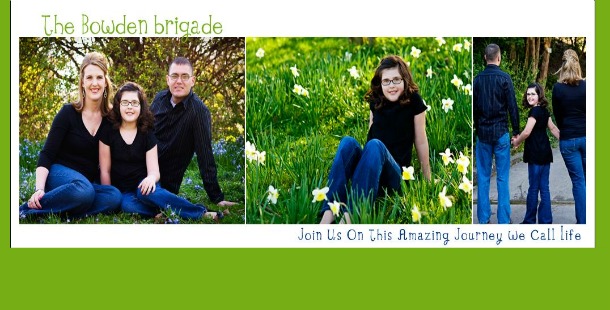 How long have you been blogging and what inspired you to start?

I started our family blog, The Bowden Brigade, as a way to document our adventures as a military family. Our overseas adventure began in 2009 and that is when I began my blogging journey. I wanted to be able to easily share our travel and adventure opportunities with our family and friends who are back in the States. Many of my posts include pictures of our travels and even every day adventures while we are a long way from those we love and care about.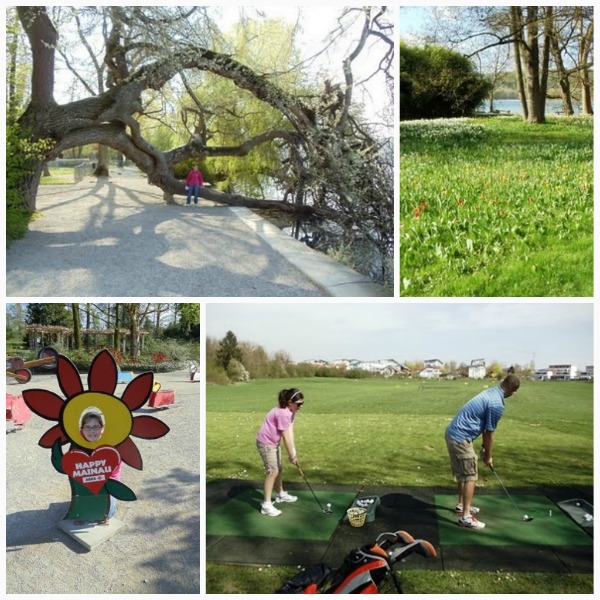 What can readers expect to find when visiting your blog for the first time?

Over the course of our past 2 years here in Germany, our family blog has evolved in to so much more than just a family blog. I have added book reviews, health and fitness topics, online boutique finds, travel reviews, recommended products, and so much more. I hope that my readers are able to get a birds' eye view of our daily goings-on. Blogging really is addicting. I have a very long reading list of other blogs I love and when I see an idea on another blog that I love or content that inspires me, I add it to our blog as well.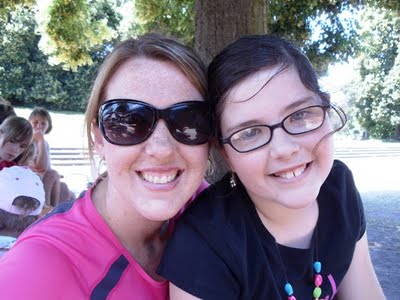 In what way have you benefited from blogging?

Blogging has opened up a whole new world for me. I have met so many new people and made some wonderful friends. Some of my bloggy friends have become my friends in real life and it has truly opened up some awesome opportunities for me. And I LOVE the fact that my blog content can be saved forever. I actually have my blog content bound in to books for each year so that we can keep those memories forever. Our daughter is growing up and we are experiencing moves and new life adventures and blogging is just another great way to be able to capture those memories.
Does your family read your blog? Are they supportive?

Absolutely! My family is very involved, both near and far, are interested and involved in my blog. My hubby and daughter are my true inspiration for all of it – they are my WHY in life – so most of my content comes from our daily family antics. And they are very supportive. And the main reason for even beginning this blog was to keep our family back in the States up to date on our lives while we are overseas, so I certainly hope they do read it and are supportive. 🙂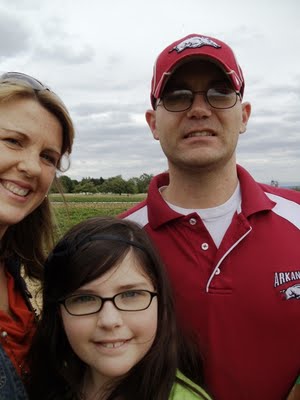 If you could take a family vacation anywhere in the world, where would you go?

If I could take a family vacation anywhere in the world, I would love to go somewhere that would be a great fun and relaxing experience for myself, my hubby, and our daughter. I am currently longing to get to a nice beach somewhere soon to experience the white sands and crystal clear waters. A fruity drink in hand wouldn't be bad either. We love to golf so that would be a bonus too. And shopping would be an absolute must! LOL That and good eats always make life better.