This post may contain affiliate links which may give us a commission at no additional cost to you. As an Amazon Associate we earn from qualifying purchases.
Meet Ashley and Lisa! These 2 SITStahs are telling it like it is over at The Dose of Reality.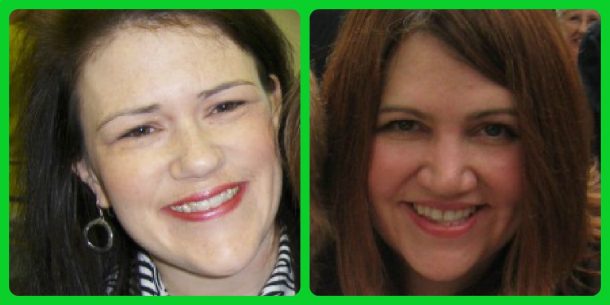 Ashley and Lisa feel that we should stop pretending that we are all baking in our vintage Valentino white pantsuits like Charlotte in the second Sex and the City movie with the ability for our nanny to rush in while we cry in our 2,000 square foot closet after chocolate ruins our perfect outfit. More likely, we are Miranda, in that we have no idea what we are really doing, how we are doing it, or even if we are doing it well. Shouldn't we all just say that? After all, if it takes a village, shouldn't that village be honest and hold each other up, rather than knock each other down by pretending we are perfect? At The Dose of Reality, you will get that kind of truth, because we believe strongly in telling it like it is, like it really is.
Be sure to read these fabulous posts:
Are you ready? Comment here then visit The Dose of Reality and share the comment love!