This post may contain affiliate links which may give us a commission at no additional cost to you. As an Amazon Associate we earn from qualifying purchases.
Coming to us today from Canada is our featured blogger Char from The Epic Adventures of a Modern Mom.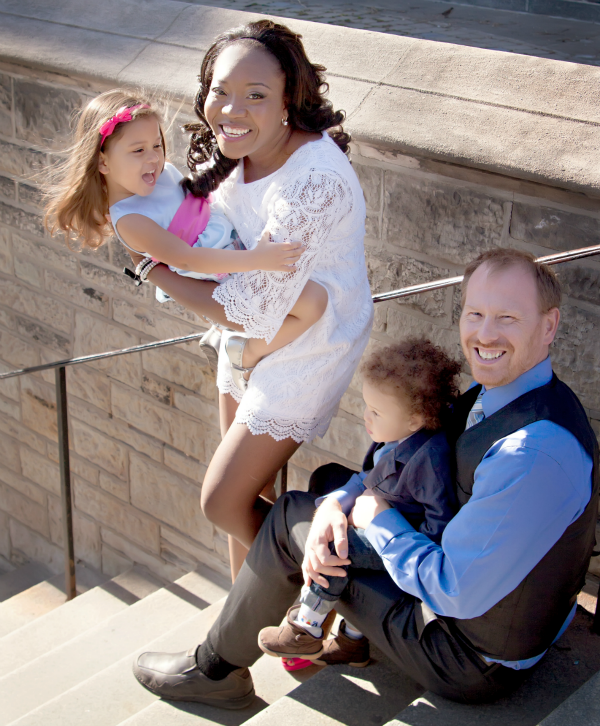 Hi, my name is Char and I'm a mommy lifestyle blogger at The Epic Adventures of a Modern Mom. I love to write about fashion, travel and the wonderful adventures of being a mom to two toddlers. I started blogging in March of 2011. I live in Canada and I love to discover new things and share my findings with my friends all over the world. I'm literally the girl next door but chock full of flavour! So, grab a chai tea latte and let's get to know each other.
Check out these favorite posts:
Now get to it! Leave a comment here for roll call and then head to The Epic Adventures of a Modern Mom and spread the comment love!