This post may contain affiliate links which may give us a commission at no additional cost to you. As an Amazon Associate we earn from qualifying purchases.
Today's featured blogger just plain inspires us. And we hope she does the same thing for you too!
Say hello to Ilene from The Fierce Diva Guide To Life.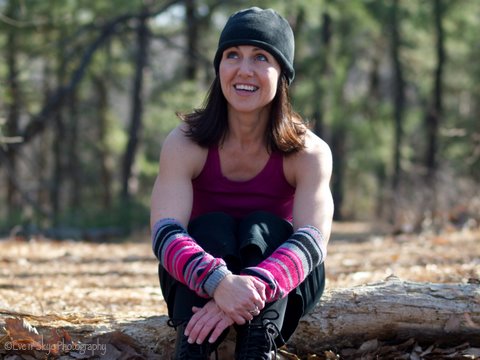 The Fierce Diva Guide To Life began as a yoga blog, but lasted that way for only three days, before it begged to branch out beyond my chronicles as a yoga instructor. Since day four, the topic range has expanded to include my escapades as a mother to three high-octane children and our foster dogs, runner, clean eating fanatic, wife, friend, and whatever else happens to be going on in my world on any given week.

While the Fierce Diva is no longer a "one category blog," there is one prevailing message that I return to again and again, which is my firmly held belief that happiness is not dependent upon our external circumstances. Accepting this doctrine is difficult, which is why I write about it often, since I need the reminders myself. Once we realize that we are responsible for our own happiness, we have truly become Fierce Divas.
Three posts you don't want to miss:
Your first job today is to comment on this post. Once done, head over to Ilene's place at The Fierce Diva Guide To Life and comment, comment, comment some more!