This post may contain affiliate links which may give us a commission at no additional cost to you. As an Amazon Associate we earn from qualifying purchases.
We are always in need of some good recipes!
Today's feature blogger, The Growing Foodie, has plenty of those!
Food keeps her sane…what about you?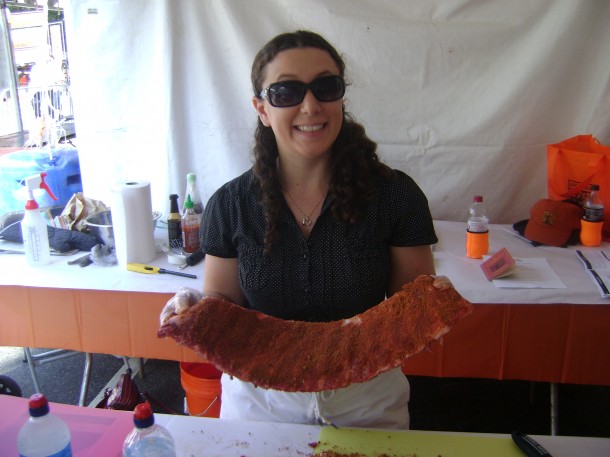 I started my blog in 2010, when I was just 24 years old as a way to document my cooking contest recipes for my family and friends. Three years later, and it's still going strong! I like to joke that after my (more than) full-time job in commercial real estate, I need something to keep me sane. It's always been food…

That's where my blog comes in! I have a lovable cast of characters around me that includes boyfriend John, Mom and Dad, grandma Awa, and my sisters and their boyfriends/husbands: K&E and M&M. We go to Mom's EVERY Sunday and hilarity usually ensues.

I hope you'll join me on my adventures in life, through food!
The Growing Foodie's must read posts:
Go visit The Growing Foodie and spread some comment love! Don't forget to roll call below!