This post may contain affiliate links which may give us a commission at no additional cost to you. As an Amazon Associate we earn from qualifying purchases.
Being a mom isn't easy, is it? Today's SITStah in the spotlight knows it's easy to become The Harried Mom! You'll love how relatable she is!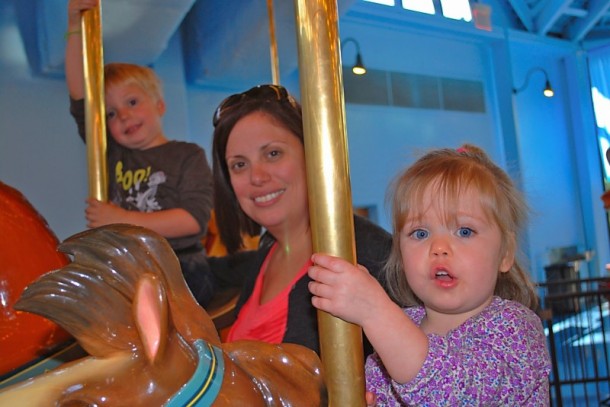 Hi, my name is Debra and I'm one harried mom of two kidlets under the age of four just trying to safely navigate her way through parenting, playdates and a career. Here we talk about kids, family, life, work and other randomness. What I've learned about being a mom, wife & career gal is that you just have to be able and willing to laugh at things, mostly at yourself!
A few Harried Mom posts to check out:
Why I love being a Mom and a few surprising phrases said along the way
Her son's Hot Wheels helped to save a disastrous meeting – realizing we had "kids in common"
Being a mom is hard enough, but not being able to "do" your own child's hair is a crime

Roll call below and then go visit The Harried Mom!