This post may contain affiliate links which may give us a commission at no additional cost to you. As an Amazon Associate we earn from qualifying purchases.
Here to brighten our Thursday is today's feature blogger Rabia from The Liebers!
She loves meeting new blog friends so head on over and introduce yourself! Don't be shy!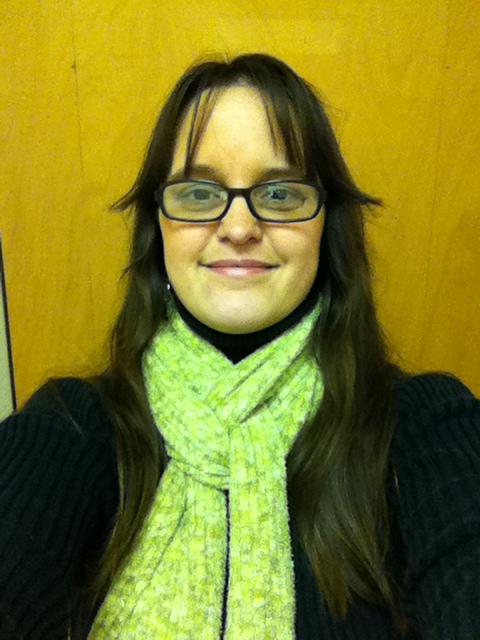 Hi! My name is Rabia and I blog about my family of five over at http://theliebers.blogspot.com. I started blogging about 5 and a half years ago as a quick and easy way to share pictures and stories with my mom. I continued blogging because I enjoy writing and I love having a permanent record of our life as we grow and learn together as a family. I blog about cute things my kids do, mothering epiphanies and recipes that I like to make. When I'm not writing on my own blog, I enjoy reading other people's, reading books, and doing craft projects. I can't wait for you to stop by and check out some of my favorite posts! I love meeting new blog-friends!
The Liebers want you to read these 3 posts:
You know the drill! Be sure to comment below for roll call and then go to The Liebers and show plenty of comment love!