This post may contain affiliate links which may give us a commission at no additional cost to you. As an Amazon Associate we earn from qualifying purchases.
We love Fridays!
Know what else we love?? Today's feature blogger, Jess from The Redheaded Princess!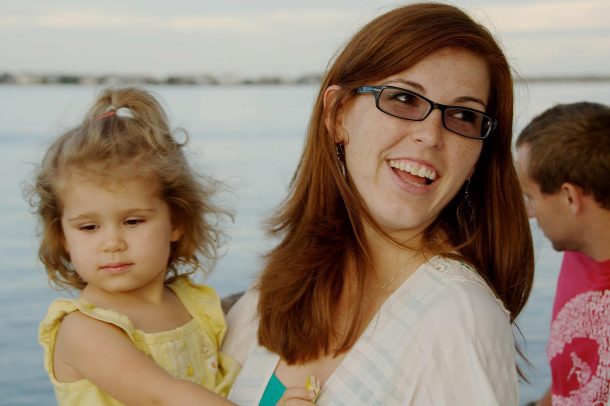 Hey Y'all! My name is Jess and I'm a mom of 3 princesses. A job which I cherish and am honored to have been blessed with. I grew up down south (The Outer Banks of NC to be exact) but now live outside of Philly, a city which I love/hate depending on the day. I love to cook, bake, do crafts and have fun.

For me, The Redheaded Princess has been a place where I can share those things that I have discovered I love such as recipes and patterns, tips and tricks. All the things I wish someone had taught me when I was newly married and living on my own. I think family is the most important thing in life and creating memories, traditions and making life's events special by making my kids feel special is my main goal in life. Join my on my adventure! I'd love to meet you!
The Redheaded Princess recommends these posts:
Comment below then make your over to The Redheaded Princess and share some comment love!