This post may contain affiliate links which may give us a commission at no additional cost to you. As an Amazon Associate we earn from qualifying purchases.
How is it already December??
Let's get this fun filled, busy month kicked off with  The Roving Retorter!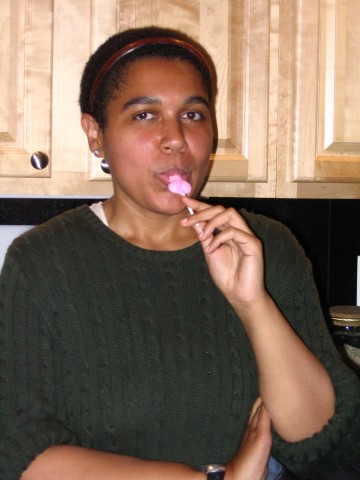 Who, pray tell, is the Roving Retorter?
A Midwestern New Yorker

Where'd she come up with this "Roving Retorter" alias?
In a Comfort Inn at the foot of the Catskills, Columbus Day weekend 2009

Who/what is her muse?
Who/what is NOT her muse?

What's the profile of her most likely audience?
The open-minded types who take what they do seriously without taking themselves very seriously
The Roving Retorter suggests you check out these 3 Posts:
Time to show some comment love! Leave one here for roll call then head to The Roving Retorter and leave plenty more!