This post may contain affiliate links which may give us a commission at no additional cost to you. As an Amazon Associate we earn from qualifying purchases.
Happy Monday!
I hope everyone had an amazing weekend! Let's all give  a warm welcome to The Sticky Mom.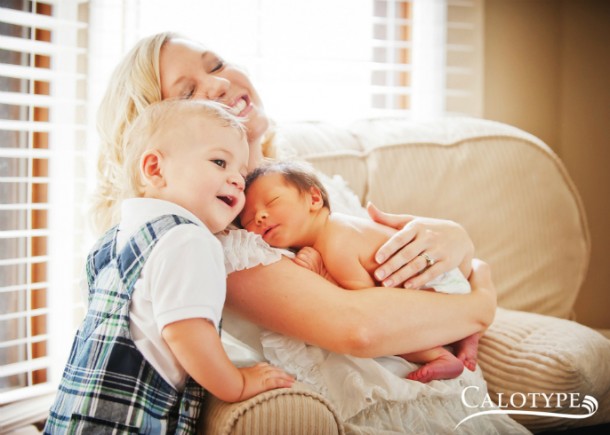 Hi, I'm Kate, a SAHM to a boy and a girl 13 months apart. Things can be overwhelming with two children so close together so I started The Sticky Mom blog as my outlet. I wanted to connect with other mothers who also feel like they are trying to do it all, do it well, and not lose themselves along the way! I know I'm not the only one who feels like it's a no shower, laundry piled up, granola stuck to your butt day!
Favorite Posts:
Go visit The Sticky Mom and share the comment love! Make sure to comment below for roll call.