This post may contain affiliate links which may give us a commission at no additional cost to you. As an Amazon Associate we earn from qualifying purchases.
A mom I have a feeling we can all relate to is here to help us through this hump day!
Welcome today's feature blogger, The UnCoordinated Mommy.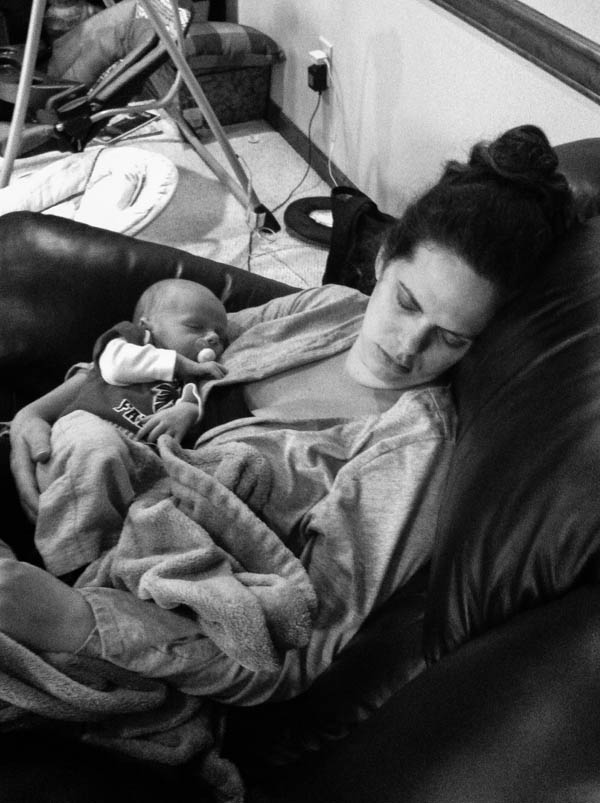 I am The UnCoordinated Mommy. No really, I am. I sometimes "appear" to have it together. But don't let that fool you! I don't. I think I am Dr. Jekyl and Mr. Hyde when it comes to my coordination. I either am super mom and can juggle a billion things and still have my makeup on, hair done and children dressed to perfection, which happens like twice a year. Or, more commonly, I am the mom in the carpool line with no makeup on and a greasy ponytail, dropping off her kid, late, with an egg salad sandwich and fruit pouch from Starbucks for lunch! At least I always bring kid tupperware and a lunchbox to put it in. So I don't "look" like that mom. 😉 I'm always looking for ways to make me more coordinated, or appear so, and love to share what I find!
The UnCoordinated Mommy thinks you should read these 3 posts:
Go visit The UnCoordinated Mommy and share the comment love! Don't forget to roll call below too!