This post may contain affiliate links which may give us a commission at no additional cost to you. As an Amazon Associate we earn from qualifying purchases.
Happy Monday! Hope you had a wonderful weekend.
Let's give a big welcome to today's featured blogger The Underground Bootcamp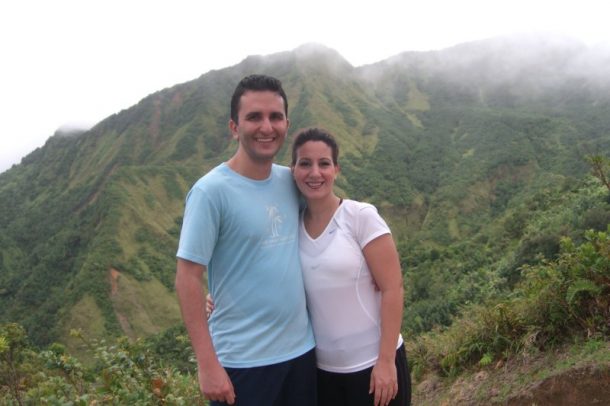 Hello! Welcome to my digital soapbox. Three years ago, I started The Underground Bootcamp as a way to keep in touch with my personal training clients. Today I use my blog as a means to help everyday people live healthier, happier and more fulfilling lives by sharing with them all that I know (and continue to learn) about fitness, nutrition and other healthy living factors.
Favorite Posts:
Comment for roll call and then go visit The Underground Bootcamp and share the comment love!