This post may contain affiliate links which may give us a commission at no additional cost to you. As an Amazon Associate we earn from qualifying purchases.
We love today's featured blogger for her focus on keeping the magic alive in her children's world, her great stories, and her amazing writing. And we are pretty sure you will love Therapy On Wry, too.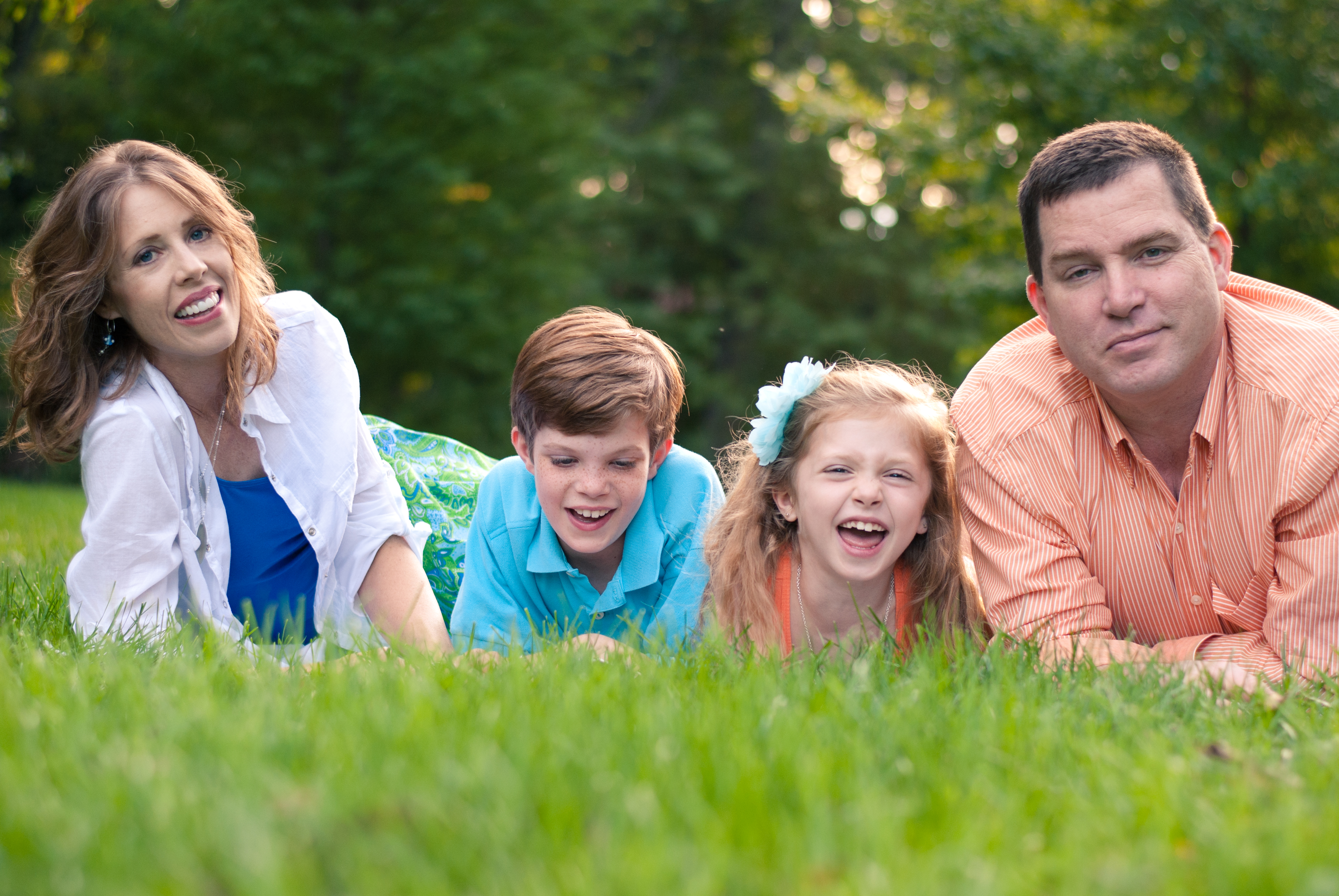 I'm a romantic realist. I share a bungalow in the 'burbs with my Hank Williams crooning, country-boy husband, a Jedi-in-training, and a precocious princess. I prefer organized art and abstract religion. I always believe the book is better than the movie and drama belongs on a TV screen rather than in my living room. In my free time I like to run with craft scissors and do a bit of drawr'ing. My blog is about gratitude for life — sharing the funny, outrageous, loving and trying times that happen in my marriage and in mothering my two children, one of whom has autism.
Favorite Posts:
Go visit Therapy On Wry and share the comment love! Remember to comment below for roll call.