This post may contain affiliate links which may give us a commission at no additional cost to you. As an Amazon Associate we earn from qualifying purchases.
Happy Friday, friends! We are excited to feature Three in Three today! You'll find humor, photography tips and a little bit of everything else.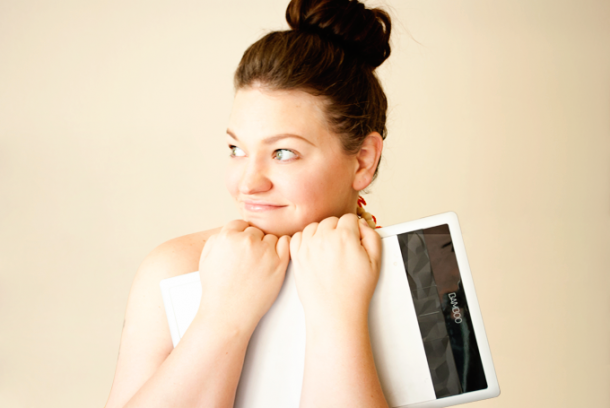 I'm Karly, the voice behind the blog Three in Three, which was created to inspire others to embrace every aspect of their lives: the good, the bad, and the haven't-taken-a-shower-in-a-week (otherwise known as the smelly). With a little seriousness and a lot of humor, Three in Three explores the trials of a wild child turned mother of four, bringing food, photography, and everything in between. Living in Phoenix, Arizona, with my husband, we spend the scorching summer months drinking heavily and wrangling cats for fun.
Favorite Posts:
Go visit Three in Three and share the comment love! Comment below for roll call.