This post may contain affiliate links which may give us a commission at no additional cost to you. As an Amazon Associate we earn from qualifying purchases.
Happy Wednesday!
Today we've got a woman after our own hearts. A self-proclaimed lover of Twitter and Pinterest, we SO get Kim of Try It, Mom!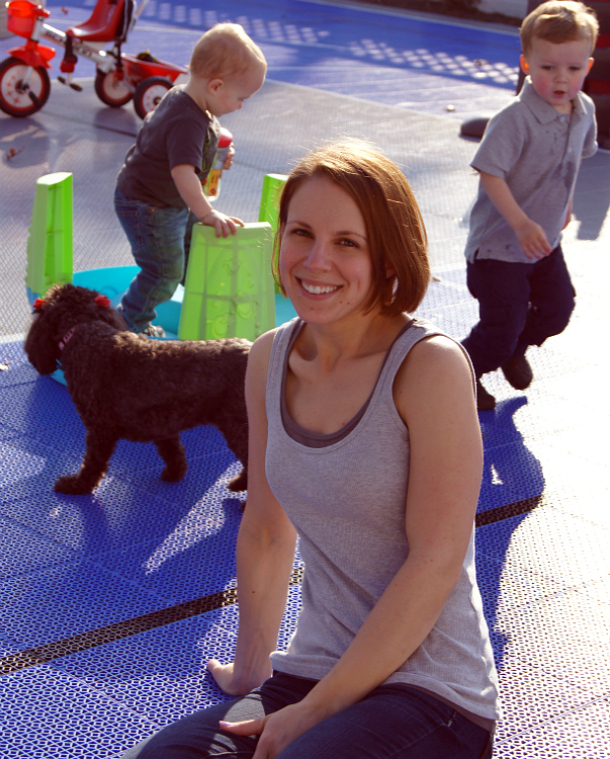 I started Try It, Mom! as a place to share my experiences and opinions as a new mom. As it (and my family) has grown and evolved, it has taught me so much about myself, connected me to a great community of women, and led to my other obsessions: Twitter and Pinterest. My two toddlers and I love to travel and explore new places, so there are always fun adventures to share, and after a pretty bad 2011, my recent posts are centered around things that bring my boys and I more happiness. I hope my readers can find a piece of inspiration at Try It, Mom!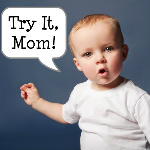 Check these goodies out:
In Keeping In Happy Things in 2012