This post may contain affiliate links which may give us a commission at no additional cost to you. As an Amazon Associate we earn from qualifying purchases.
We love Fridays!
We also love today's feature blogger, Deb from Urban Moo Cow.
She's blogging all about being a young, urban, professional mom.
Go on…Check it out!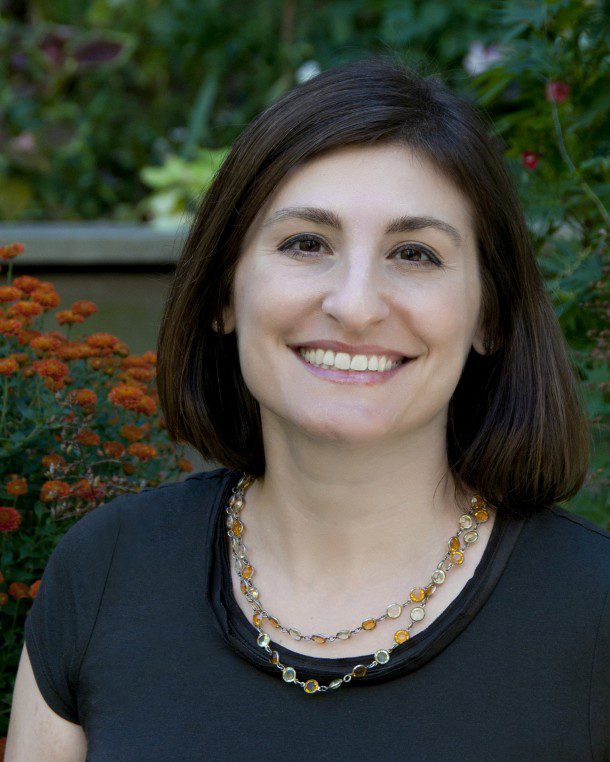 I'm Deb. I live in Brooklyn with my husband, our son, Henry, and a neurotic corgi. Once, in the sleepless days of Henry's first weeks, I caught my husband beaming at us nursing. You are a very good Moo Cow, he said, kissing me on the head. A nickname was thus born. Urban Moo Cow chronicles my (often humorous, sometimes poignant) transition from young urban professional to young urban professional mom.
Urban Moo Cow knows you will love these 3 posts:
Ready, set, go! Roll call below then make your way to Urban Moo Cow and share the comment love!