This post may contain affiliate links which may give us a commission at no additional cost to you. As an Amazon Associate we earn from qualifying purchases.
If you are looking for a little inspiration today, you are going to love our featured blogger, Victoria Secret Window.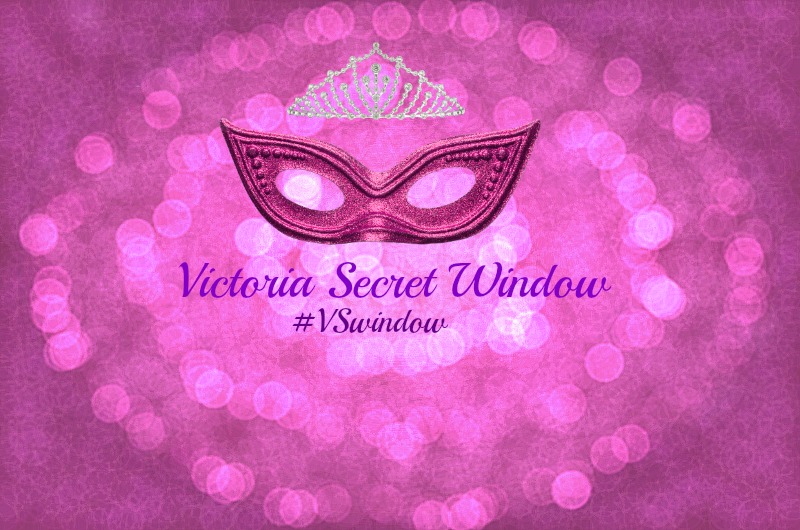 Victoria Secret Window is dedicated to the spirit of a WOMAN. What a woman maybe thinking, how she may be feeling, and what makes a woman feel SPECIAL. Victoria Secret Window offers a view of "how women can love life, and how it can love her right back." I realize life can get hard sometimes, and our day can get so consumed with our daily obligations; that it can leave women feeling overwhelmed and depleted, however; I have a solution…You can take a pause for the cause from your multi-tasking, work filled day and stop by Victoria Secret Window. Have a "hot cup of tea" or coffee, or whatever your favorite beverage is, and read some very uplifting stories about what other young woman and women are doing, and learn about what's trending in the world. Victoria's Secret Window offers Beauty-Make Up tips, information about Women's Health, Quotes about Life, Family, and Love, the latest fashion trends, hair care information and styling tips, and there is also a "Woman of the Week," where, on a weekly basis, a Woman is honored for her contributions in her community or in the world. Victoria Secret Window simply offers a Woman the opportunity to slow down and breathe for a moment. To take some time out of her BUSY day, JUST FOR HERSELF and relax.
Favorite Posts:
Go visit Victoria Secret Window and share the comment love! Remember to comment below for roll call.