It's Monday and time to get back into the swing of things!
And here to help is today's feature blogger Virtually Yours.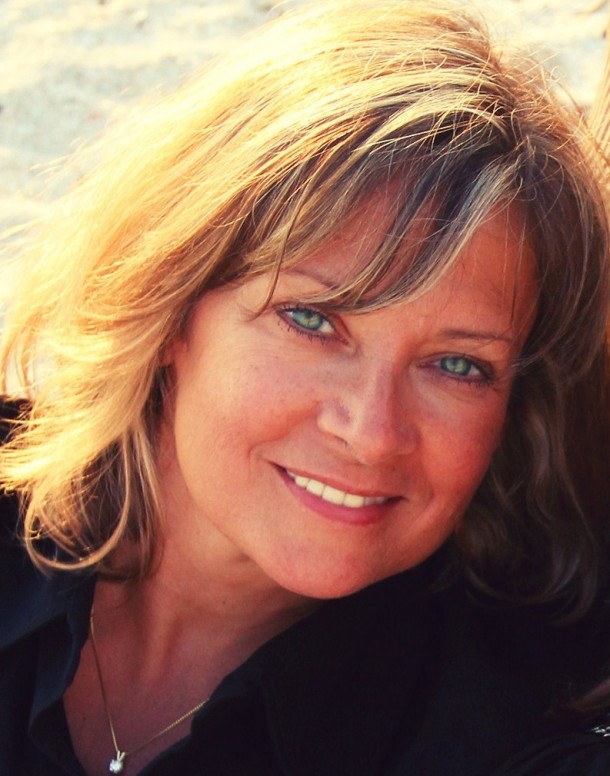 I'm a stay at home mom of two teen girls, married to a rockin' husband! A freelance writer turned blogger, I write about raising teens, traveling, food, and this crazy, fast-paced life of ours that I wouldn't change for the world!

It breaks my heart that the author who said, "Life is not measured by the number of breaths we take, but by the moments that take our breath away" is "unknown." Perhaps if he or she had written a blog, we would know the unknown.

I'd love to "meet" you, so please stop by and say hello!
Virtually Yours must read posts:
Ready? Roll call below then get over to Virtually Yours and share the comment love!