This post may contain affiliate links which may give us a commission at no additional cost to you. As an Amazon Associate we earn from qualifying purchases.
Todays featured blogger is all about inspiring others and putting a smile on their face. Make sure to stop by and check out VITA – Train for Life!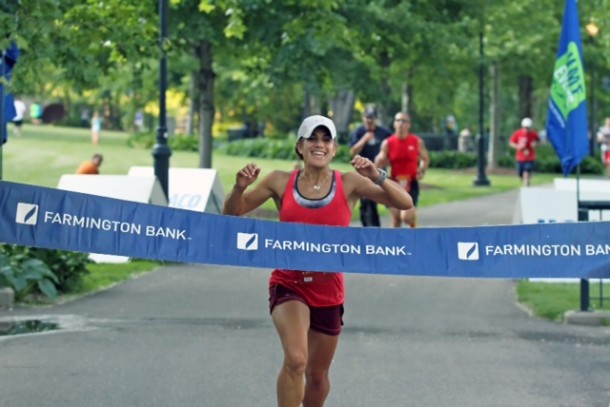 VITA means LIFE and my blog is a collection of my life which includes lots of running, raising my crazy 4 year-old twin boys and living it up in the Northeast with my husband of seven years! I come from a long line of smart-mouthed women and I always try to use my powers for good…I mean I really try! I owned a Personal Training and Fitness studio named VITA – Train for Life for five years, but had to sell it in 2012 to become a SAHM. It was very hard for me to start up this blog and put myself out here but I'm so glad I did. I have met so many amazing and inspiring people, and I'm eager to meet more. Please join me at VITA – Train for Life where I hope you'll learn something and get a good laugh…and really the most important part is the laugh!
Favorite Posts:
Go visit VITA – Train for Life! and share the comment love! Make sure to comment below for roll call.