This post may contain affiliate links which may give us a commission at no additional cost to you. As an Amazon Associate we earn from qualifying purchases.
Lisa from 1 Wasabi Mommy doesn't mess around when it's time to order one of her favorite meals…but there's more to her than sushi. Take a look:
Your blog title is very different, what inspired it?
The way I got the title to my blog is bittersweet. My dad had passed away suddenly in North Carolina and I went down to be with my step-mother and my siblings. We all went out to dinner the night before my father's memorial and I had sushi a few times before that. I really wanted to try more so that night I ordered 12 different kinds. I was so excited to try them and thought maybe the food would numb my loss. I thought I was ordering 12 pieces, but what I got (see picture above) was 12 rolls with 7 pieces each. So we are talking about 84 pieces of sushi.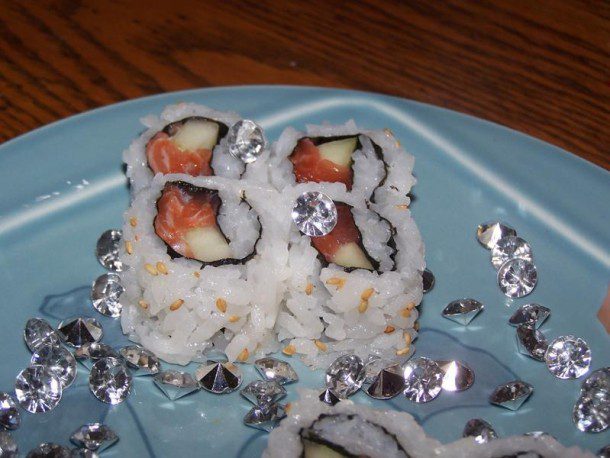 My family looked at me like I was CRAZY. I felt so silly. They helped me eat some of it, but there was so much that we had to waste a little. They said, "So sushi women, you won't make that mistake again, will you?" Two or three years later, when I was thinking of a title for my blog, this memory came to mind. I thought, I am a mom now, so sushi woman wasn't good enough, but 1 Wasabi mommy sounded good…so it stuck.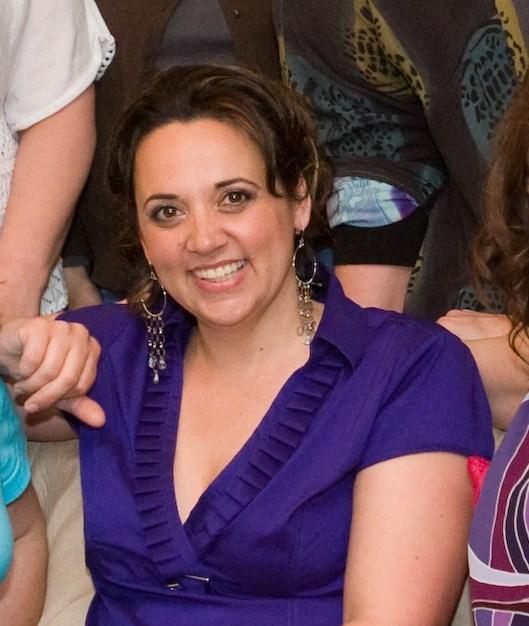 What can readers expect to find when visiting your site for the first time?
An escape…a recipe….educational ideas to do with children, photography… and some very serious posts at times.
Is there any topic that is off limits for you as a writer?
I have been a pre-k teacher for many, many years and so I censor myself everywhere I am. Now that I have a 5 year old, I am always trying to be appropriate, but I have come out of my censor shell in the blogging world. I feel like almost anything goes. I try to stay away from politics, and I do touch upon my religion or lack of it, and how I am trying to find my way back one psalm at a time. I also talk about sex and disappointments, so I almost feel like I talk about it all. I had my husband cheat on me last year and the blog really helped me have an outlet and an audience for support and comfort. I have a few followers that have been a great cheering section for me.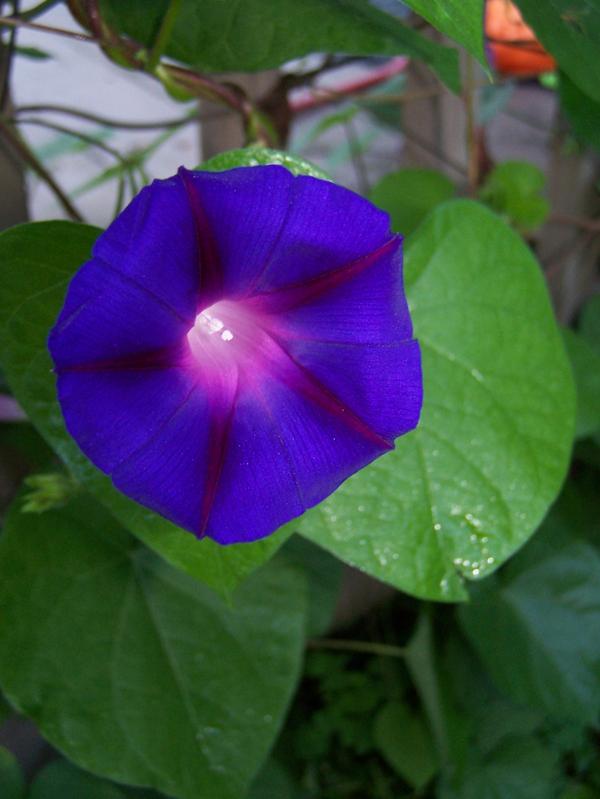 Other than blogging, what is something you're passionate about?
I love so many things…but I am very passionate about children feeling acceptance from peers, teachers and parents. I have a soft spot in my heart for special needs children. I want to help them. I want them to feel love. I embrace the pain and joy of having a child with special needs, I rejoice when I see his victories and I run for tissues when I see his heartaches.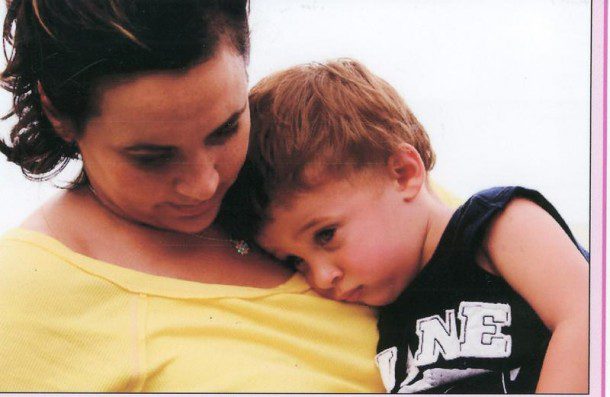 If you could share a piece of advice with a new blogger, what would it be?
Be true to yourself, post frequently, and comment… as much as you can.
Other popular posts by 1 Wasabi Mommy:
Pizza Pizza
Rhubarb Brown Betty
M is for Mother