With tips for a healthy and financially secure life, today's featured blogger, The Wellness Wife, wants to inspire you to live your life to the fullest.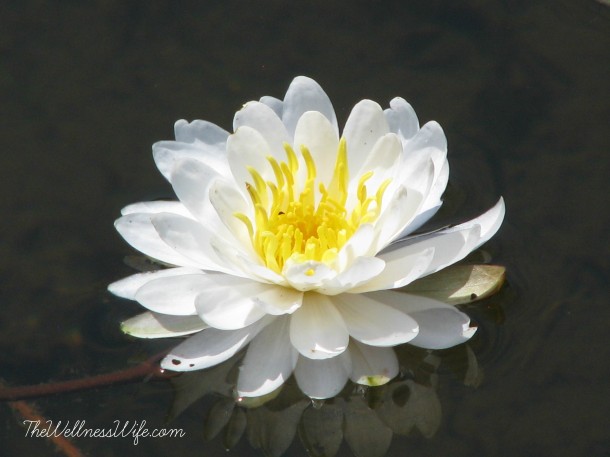 Hello from Lisa, The Wellness Wife! I started my blog because I have a passion for health, wellness, and personal finance; love to research and write; and have an opinion on EVERYTHING! I wanted an outlet for all of my research and enthusiasm! I often wonder why I didn't start a blog sooner! My goal is to help my readers achieve physical, financial, environmental, and spiritual wellness with every post.
Favorite Posts:
Go visit The Wellness Wife and share the comment love! Remember to comment below for roll call.