This post may contain affiliate links which may give us a commission at no additional cost to you. As an Amazon Associate we earn from qualifying purchases.
This has been a great week of Featured Bloggers and today is no exception. Fran and I are both Work At Home Moms and so now the craziness of that lifestyle!
Meet Jen of Take 2 Mommy.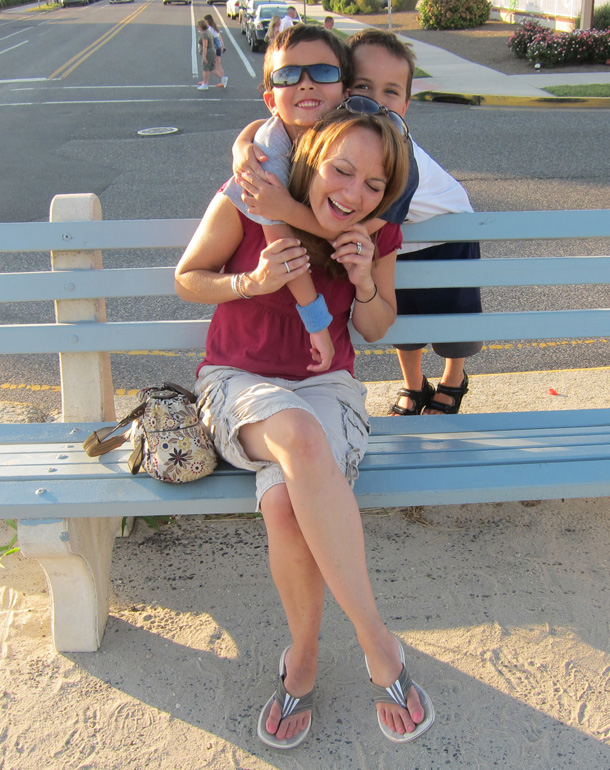 Hi SITStahs! I'm Jen, a former NYC corporate workaholic who recently quit the rat race to slow life down and watch my kids grow up. I started www.take2mommy.com to document this second "take" at being a mom and I blog about the daily crazy that is my life as a WAHM with two young, high-energy boys. I also write about being a vegetarian in a house full of carnivores in the "Veggie Mama" section of my blog. Can't wait to get to know more SITStahs today!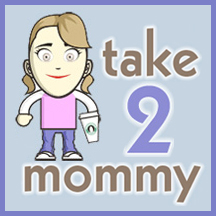 These are a few gems for your reading pleasure:
Mothers of America, So Nice to Meet You
Date with B in 2020

Inlaws, Mallomars and the Crazy Factor
Roll Call below and then head over to Jen's place and do your SITStarly duties!