This post may contain affiliate links which may give us a commission at no additional cost to you. As an Amazon Associate we earn from qualifying purchases.
Yesterday, we featured a food blogger and today we're moving onto a working mom blogger who lovely words inspire honesty and reflection.
Meet Tricia from Raising Humans.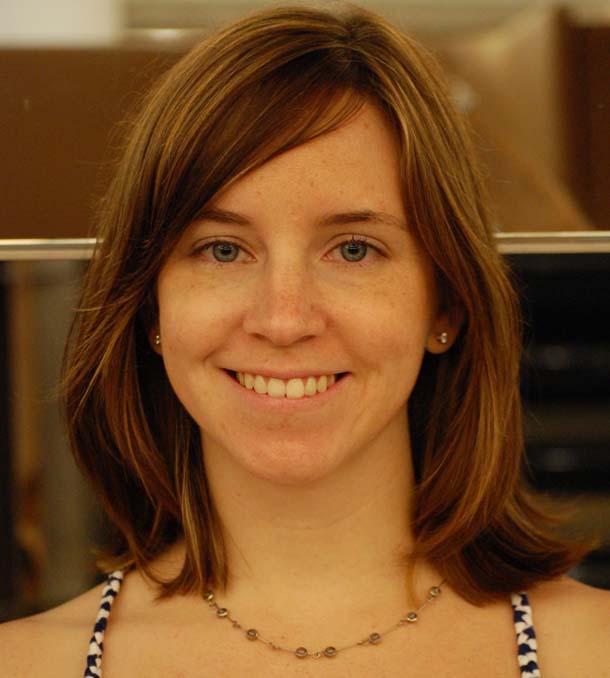 Hello! I'm Tricia: Account director at a web agency by day, writer by night, wife and mother first, foremost, and all the time.

As my little girl grows up (so quickly), I have realized that as I strive to teach her things like patience, understanding, and compassion, I am learning how to be better at those things, myself. Raising Humans is about those moments – the good and bad, the beautiful and sometimes ugly – moments when we realize that we are all growing together.
Such a beautiful message for a blog! Now let's turn our attention to three of Tricia's favorite posts: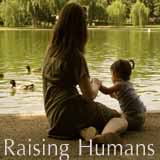 Let's make sure Tricia has a great day. Leave a comment here letting us know that you roll called and then head over to Raising Humans and get to know Tricia by leaving a comment there too.