This post may contain affiliate links which may give us a commission at no additional cost to you. As an Amazon Associate we earn from qualifying purchases.
It's Thursday and we're switching things up with today's featured blogger. She is a writer who someday hopes to see her writing in print!
Please join us in welcoming Anne from Writer's Space to the spotlight.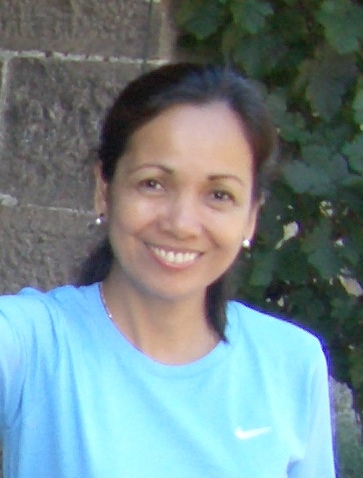 I'm a teacher and an aspiring writer. From as far as I can remember, books have always been my loyal companion and this probably nursed my lifelong dream to write.

My blog, Writer's Space, is a space for my thoughts, reflections and insights on things that happen to ordinary people like you and me. It has also become the stage for bits and pieces of my writing which I hope will see print one day.
Three posts Anne would like to share with you:
Next up: Leave a comment on this post and then go visit Writer's Space and share the comment love!