This post may contain affiliate links which may give us a commission at no additional cost to you. As an Amazon Associate we earn from qualifying purchases.
If you are looking for some inspiration in your life, you are going to love today's featured blogger, Y I'm Writeous.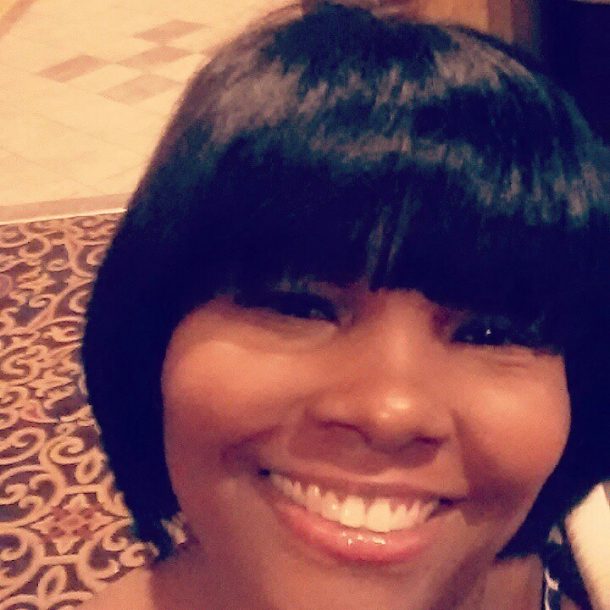 My name is Yulunda and I have had some of the most amazing experiences in life, but, I know that my character was not developed in ease and good times. My character was built through trials, suffering and ultimately being an overcomer. Because of those hot fires, I am now steel.

Yes, I know the feelings of despair, feeling alone and being in a very dark and destitute place. Yet, I refused to linger in my hardships or the legacy that was pre-determined for me, I decided to "Break Free" AND, help as many people to experience freedom while walking in their purpose.

I started my blog because I want to be that place that provides the encouragement that someone may need at his/her lowest point. I want to be the one to say, "You can make it." and I want to be that person to count on, the right person. That is Y I'm Writeous.
Favorite Posts:
Go visit Y I'm Writeous and share the comment love! Remember to comment below for roll call.