This post may contain affiliate links which may give us a commission at no additional cost to you. As an Amazon Associate we earn from qualifying purchases.
It's Friday! Before you start your weekend meet Emma from Your Doctor's Wife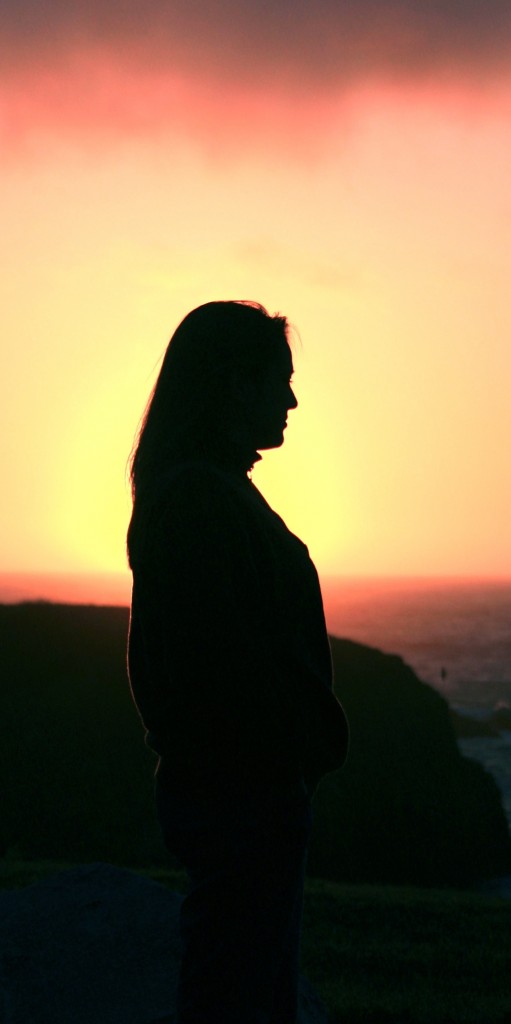 I play the part of Your Doctor's Wife. I dress for the part quite well, but really…I just want to be home in my Target yoga pants, my Doc H's old, and holey med school sweatshirt.

I married my McDreamy, but this is no Grey's. Our four teens bring us joy and stress. The Beau Hunk brings terror. The ex-spouses bring idiocy. And, the pager? The pager is the archaic beast which makes me want to drown myself in the dog's water bowl. Join me, won't you?
Your Doctor's Wife's must read posts:
Don't forget to roll call here before you head to Your Doctor's Wife and share the comment love!