This post may contain affiliate links which may give us a commission at no additional cost to you. As an Amazon Associate we earn from qualifying purchases.
Hey SITStahs let's all give a big welcome to Your Writing Coach.
You can find Vicki managing websites, writing novels and spending time with her Grandchildren!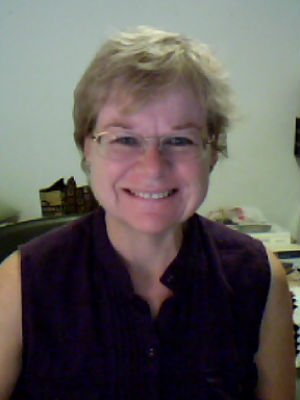 Award winning author, Vicki M. Taylor has filled her life not only with her writing but expanded it to include her grandchildren, pets, hubby, fun activities and life in general. She no longer hides in her office day and night. She has become one with the outside world. She manages her websites, maintains several blogs, shares her writing experience as a writer's coach, and in between writes novels and short stories, all while battling Bipolar Disorder, PTSD, OCD, GAD, SAD and XYZ!
Favorite Posts:
After commenting below for roll call go visit Your Writing Coach and share the comment love!