This post may contain affiliate links which may give us a commission at no additional cost to you. As an Amazon Associate we earn from qualifying purchases.
The images on your blog greet your visitors and everyone has heard the old adage "Put your best foot forward." Great image choices mean you've drawn readers in before you've said anything! Unless you're a photographer with tons of great pictures at your disposal, you've got to hunt them down and today's blogger has ten free resources for you to start using today!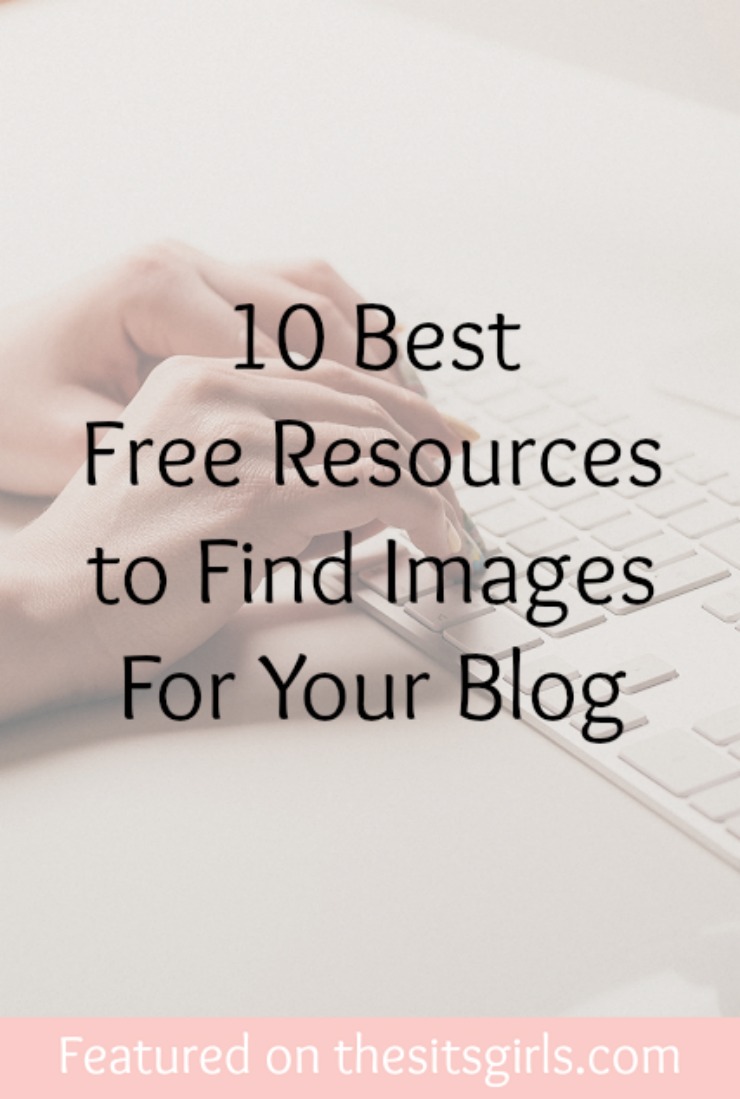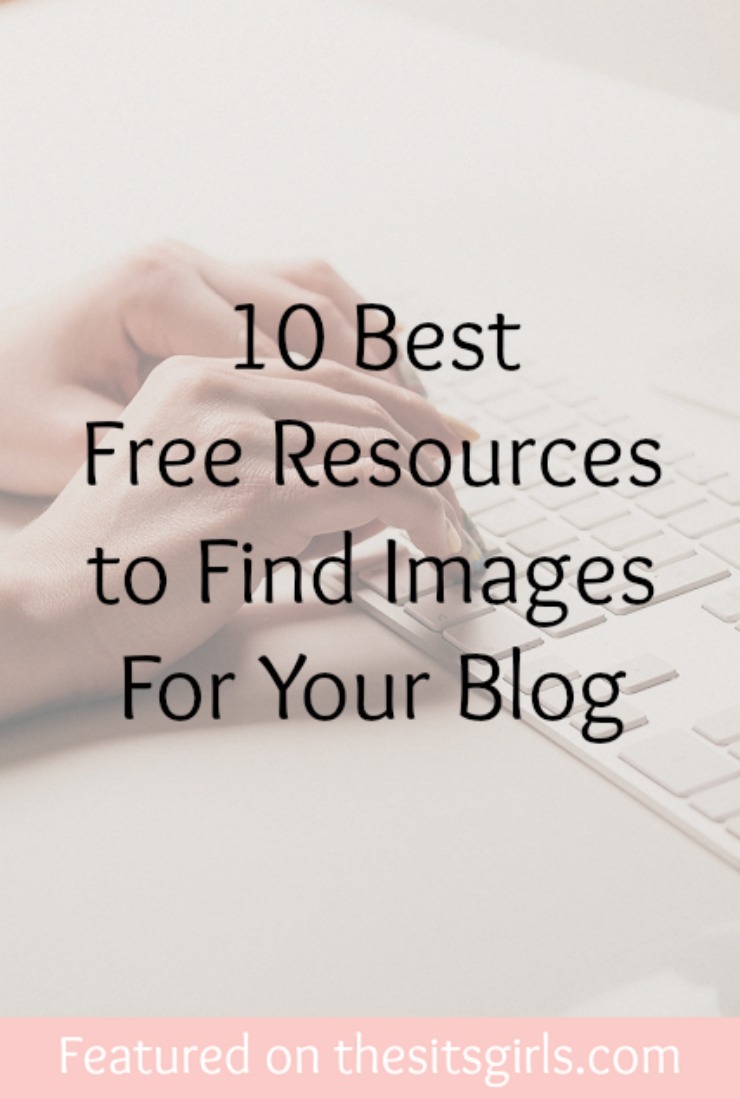 10 Best Free Resources To Find Images For Your Blog
It's no secret that having your message on beautiful pictures can help you with your social media marketing strategies. Visual is where it's at right now and even better that we have resources for free photographs for blogs! Here's a list I'm sharing with the 10 best free resources you can use. Most of them without having to give credit!
Read the full post here: 10 Best Free Resources To Find Images For Your Blog