This post may contain affiliate links which may give us a commission at no additional cost to you. As an Amazon Associate we earn from qualifying purchases.
An email list is a great tool for you to have and an invaluable one when it comes to blog monetization. There are a few different ways you can use a direct line for contacting your readers to your advantage but the most important part is having your list of emails to begin with. You can start growing your list now and today's featured blogger has 10 ways to help you do it!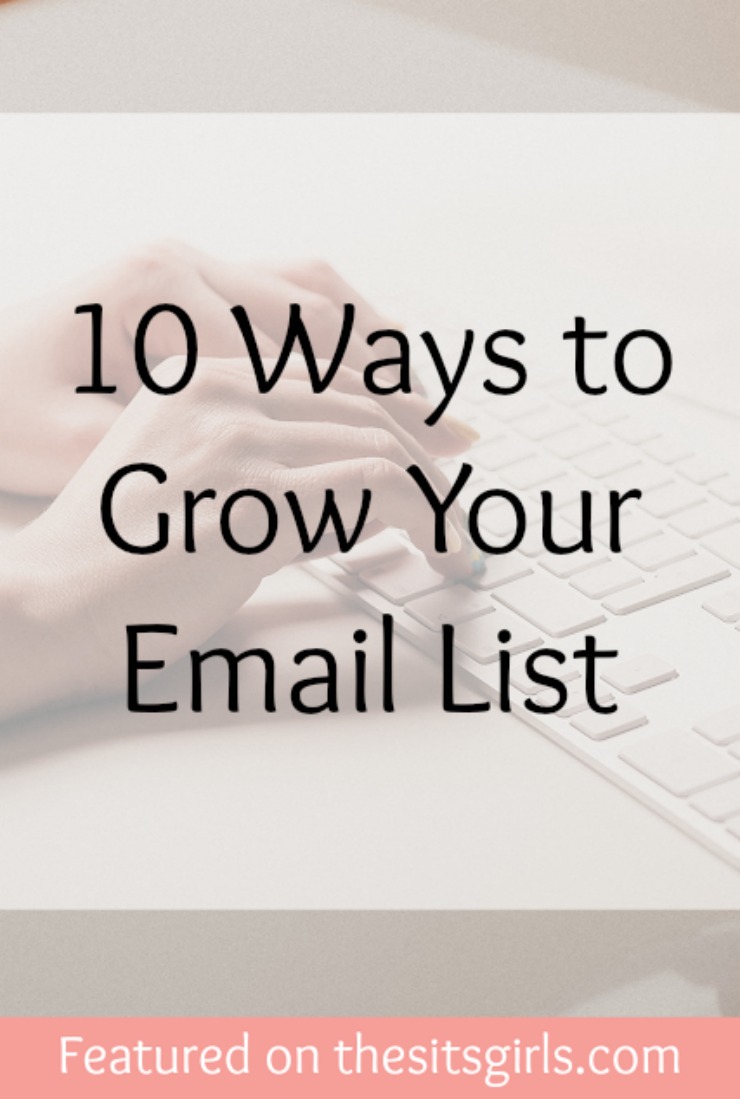 10 Ways to Grow Your Email List
One of the most important ways to monetize your blog is to have an email list. I'm still surprised when I land on a blog that does not have an email opt-in. Your list with help you promote your new blog post and your program. Did you know that more than 95% of the people who land on your site, will not buy anything the first time they visit your site? By creating an your list, you will be able to nurture your visitors and let them know you. Your list can also help you increase your traffic by sending an email with links to your new blog posts.
Read the full post here: 10 Ways to Grow Your Email List