This post may contain affiliate links which may give us a commission at no additional cost to you. As an Amazon Associate we earn from qualifying purchases.
Your Facebook page can be a great place to interact with your readers and a great place for new readers to find you and your blog. How can you expand your reach on Facebook? Today's blogger grew her FB page to more than double what it was in just 3 months and she's sharing her tips with you!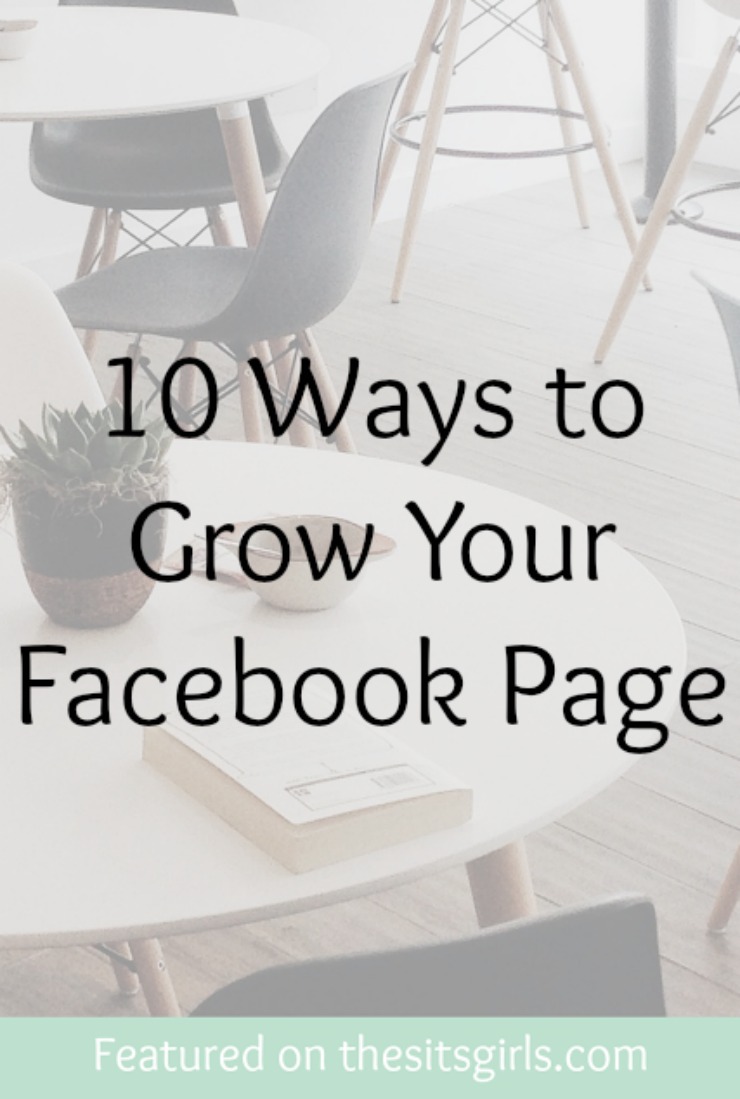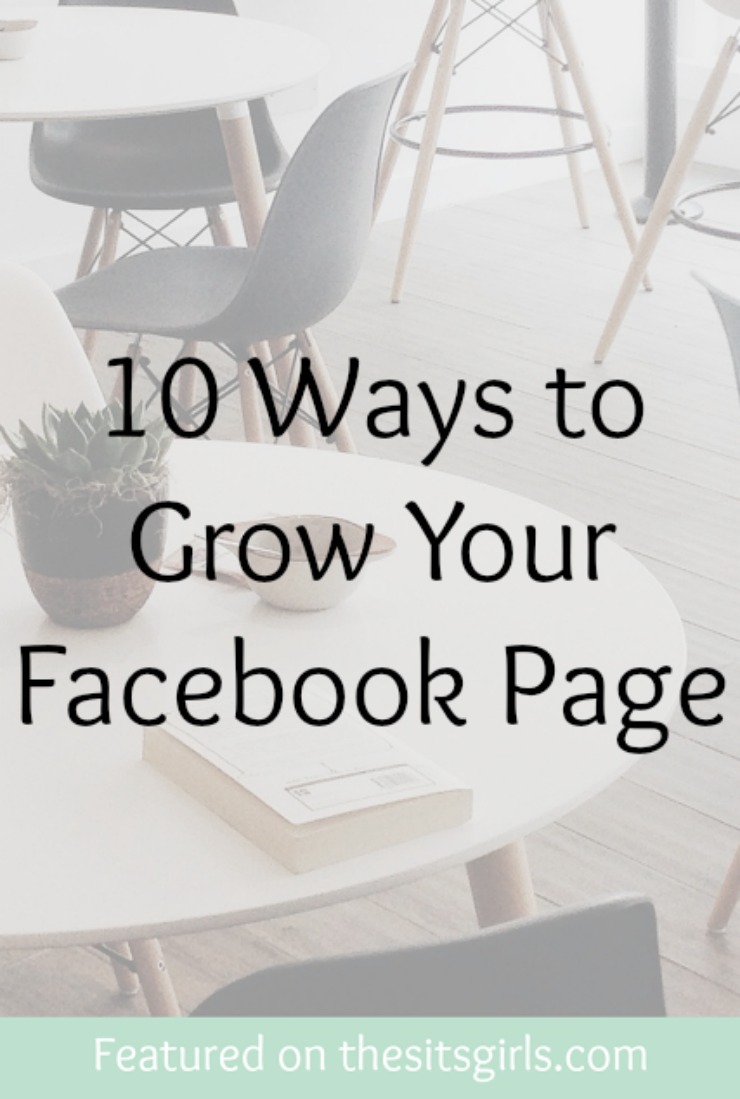 10 Ways to Grow Your Facebook Page
I've been working hard on my page and my followers on Facebook have more than doubled in the past 3 months alone. Some friends have asked me for tips about how to grow their pages, so I decided to share some of my best tips with all of you about how to grow your page on Facebook!
Read the full post here: 10 Ways to Grow Your Facebook Page