This post may contain affiliate links which may give us a commission at no additional cost to you. As an Amazon Associate we earn from qualifying purchases.
iPhone photography done right is a great addition to any blogger's repertoire. You always have it, it's super convenient, and if you have half an idea of what you're doing, the pictures are great! Today's blogger is sharing twelve tips to make your iPhone photos pop and help you feel like a professional photographer!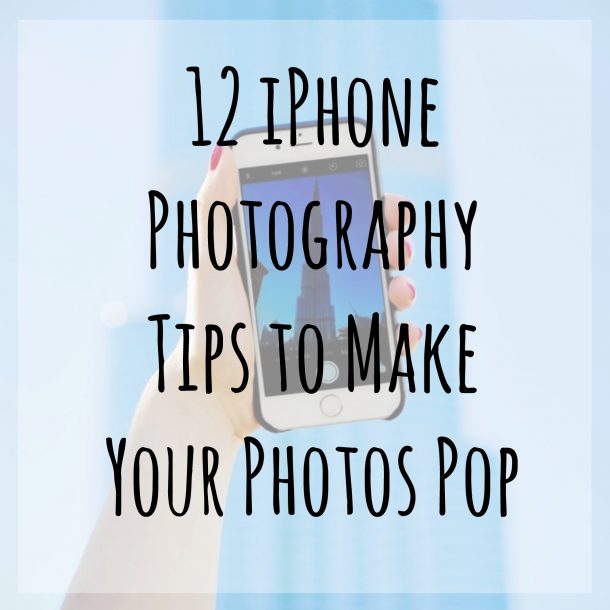 12 iPhone Photography Tips to Make Your Photos Pop
With so many cool features, you can easily take professional looking photos with your iPhone. Convenient, lightweight, and easy to use, iPhone cameras are giving bulky and pricey cameras a run for their money. With the right techniques, you can easily become a pro photographer using your phone!
To help you take the perfect shot from your iPhone, Personal Creations put together an interactive guide of 12 essential iPhone photography tips to help you make your photos pop! The guide features real photo examples that show you how to use basic iPhone camera features including when to use HDR, how to use lens attachments, and how to set the right exposure to capture the perfect shot. Check out the guide below, and get inspired to go out there and start snapping!
Read the full post here: 12 iPhone Photography Tips to Make Your Photos Pop