This post may contain affiliate links which may give us a commission at no additional cost to you. As an Amazon Associate we earn from qualifying purchases.
Having a blog plan is a great first step when you're gearing up to make money with your blog. With a plan in place, you'll know when to post what and where to post it to drum up the most traffic. Today's blogger has a 12-month, step-by-step plan with the goal of increasing your monthly income.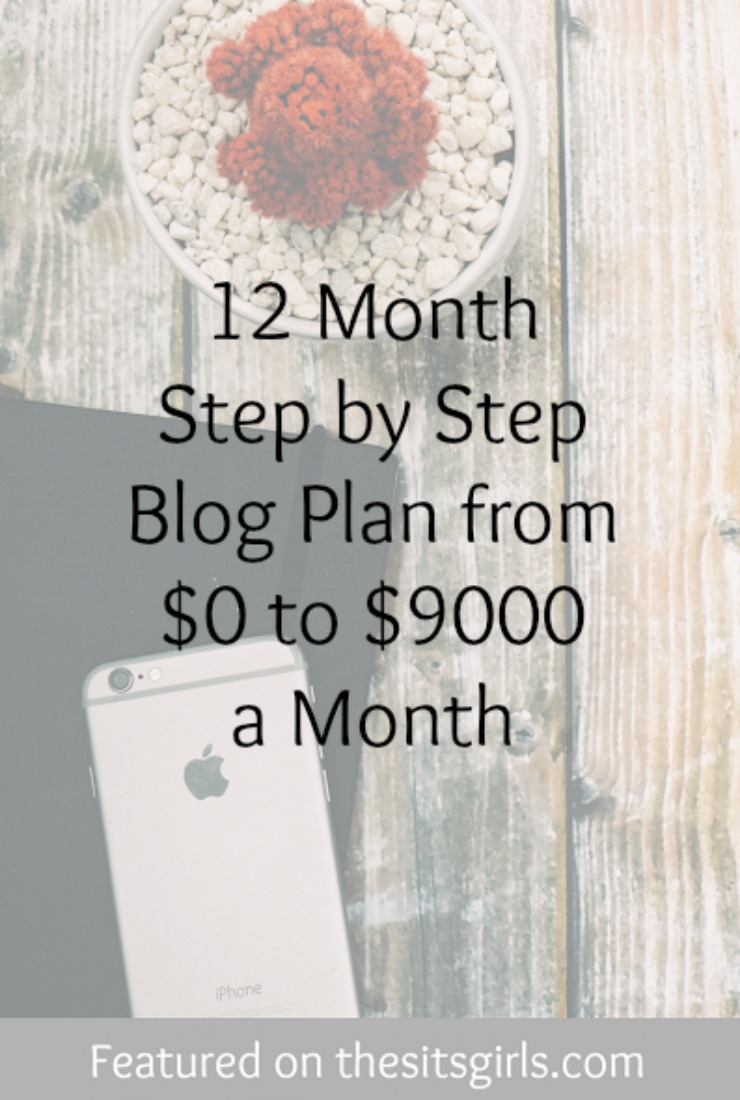 12 Month Step by Step Blog Plan from $0 to $9000 a Month
I've put together the exact steps I followed to grow m blog from $0 to over $9000 per month in less than a year. This plan will show you when to post, what to post, where to get traffic and how to make money with your blog. I also share tips on increasing your email list and creating a community.
Over 5,000 people have downloaded this plan and started to implement it. I hope you love it and that it brings you great success too!
Read the full post here: 12 Month Step by Step Blog Plan from $0 to $9000 a Month